Galanthus 'Trym'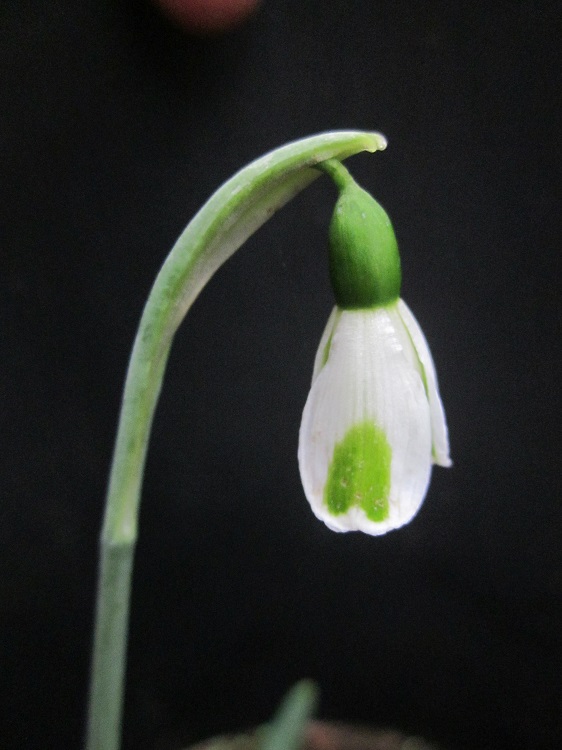 23rd February 2014

A remarkable snowdrop that seems to have six inner segments instead of the usual three inners and three outers. It was found in the garden of Mrs Jane Gibbs in Westbury on Trym. The name was suggested by Chris Brickell when he was sent plants for identification.
Since its discovery it has produced a number of seedlings with similar markings.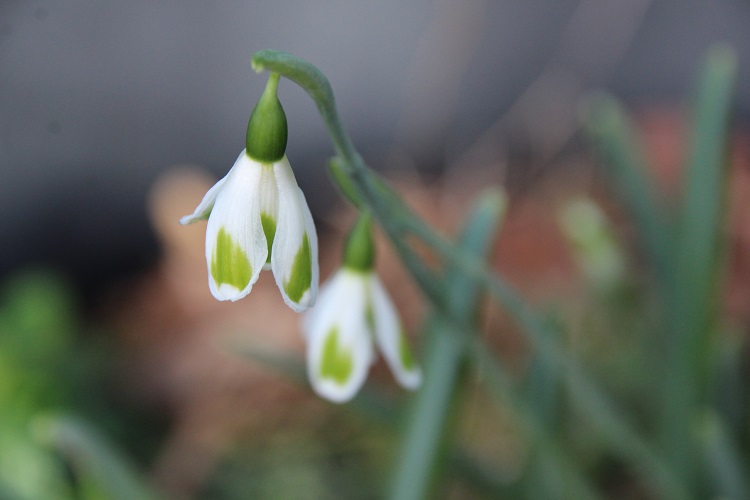 16th February 2018
References:
Bishop, M., A.Davis and J.Grimshaw. Snowdrops, A monograph on cultivated Galanthus. Griffin Press Publishing ltd. 2001 (reprinted 2006).
Davis, A.P. The Genus Galanthus.The Royal Botanic Gardens Kew/Timber Press.1999
Stern, F.C. Snowdrops and Snowflakes. The Royal Horticultural Society.1956.