Galanthus 'Warei'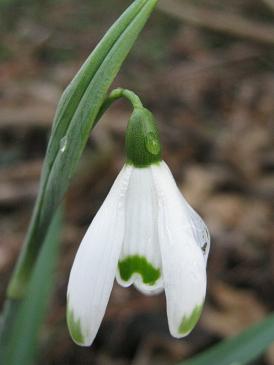 12th February 2011

A very old clone, similar to 'Viridapice' but with a much larger spathe of leaf like bracts.
William Boyd obtained it in 1886 as 'Scharlockii' and recognising its distinctive characteristics, named it 'Warei' after Thomas Ware, who had supplied the bulb.
It's a funny old codger, but I am pleased to grow it.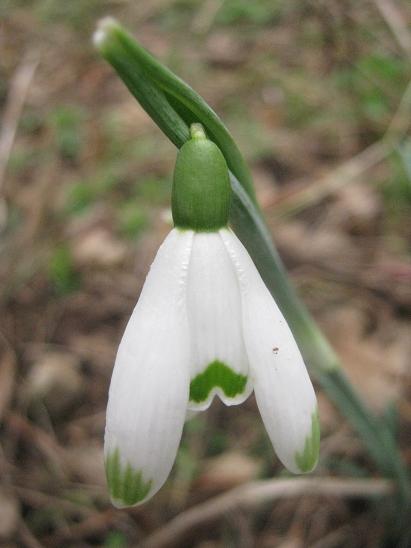 26th February 2012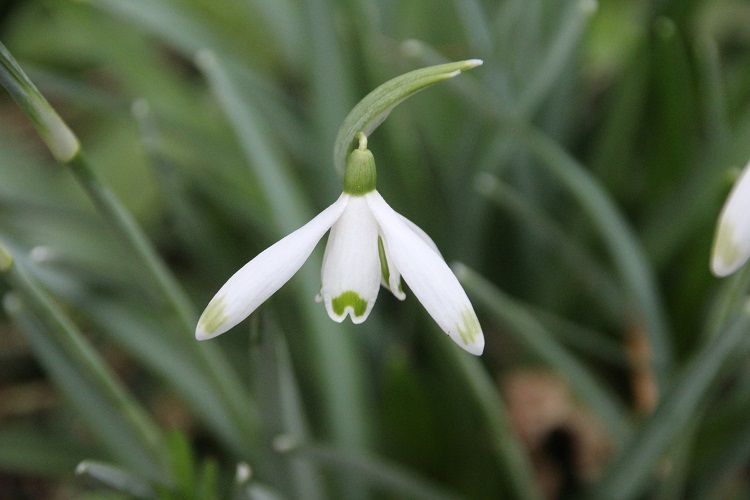 22nd February 2018