Galanthus 'William Thomson'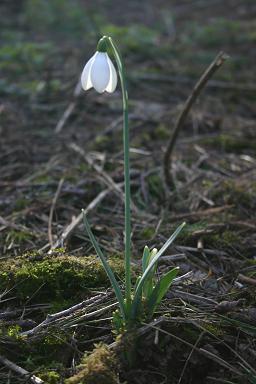 4th February 2007

The original cultivar was raised around 1900 by William Thomson, and distributed by Sam Arnott. The modern clone may not be the same thing, and this may not be the correct modern clone, but whatever!
I like the large rounded flowers. I would like to say that it came from an unreliable source and brush all the confusion under the carpet, but it came from the RHS gardens at Wisley!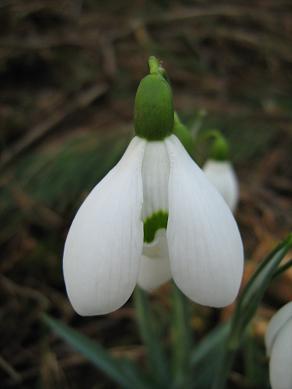 6th February 2008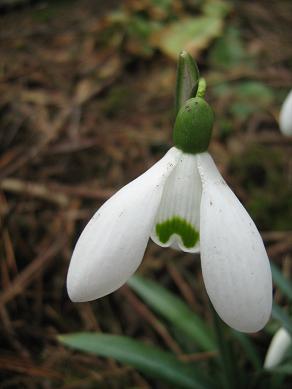 15th February 2009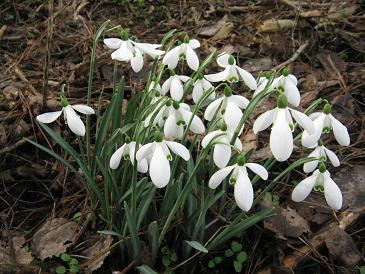 12th February 2011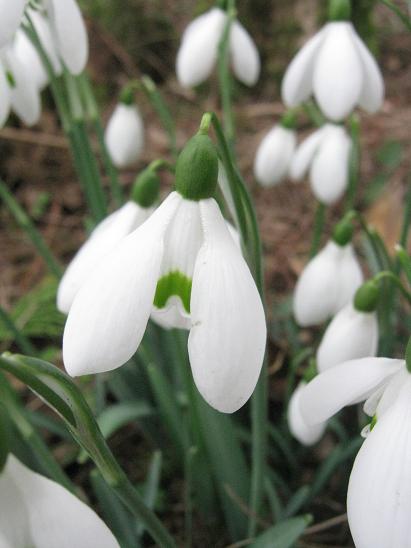 12th February 2012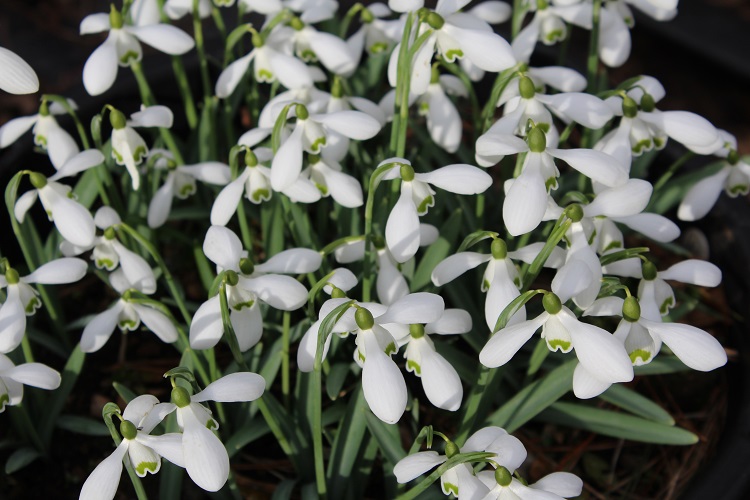 18th February 2015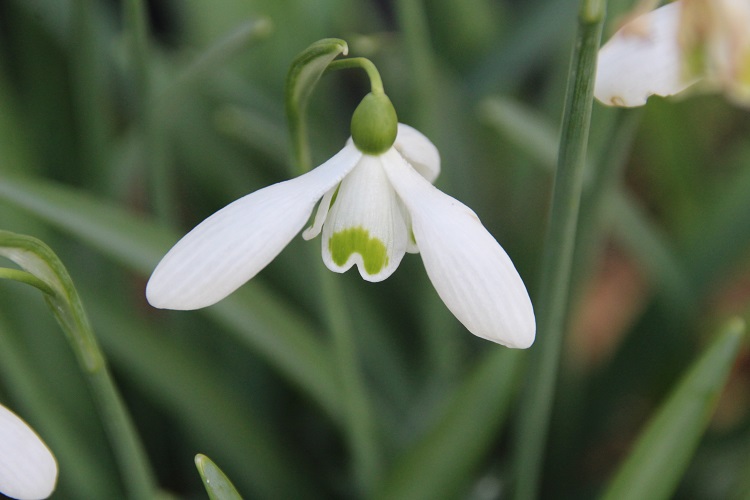 16th February 2018
References:
Bishop, M., A.Davis and J.Grimshaw. Snowdrops, A monograph on cultivated Galanthus. Griffin Press Publishing ltd. 2001 (reprinted 2006).