Galanthus 'Winnifrede Mathias'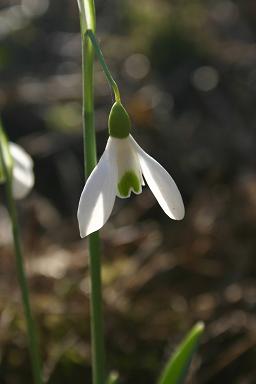 4th February 2007

A pile of praises have been heaped on this variety, and they are so faint that its form and outline can still be clearly discerned. Supposed to be a seedling from S.Arnott. Parents who find their children a disappointment - lets not even start to stir that pot.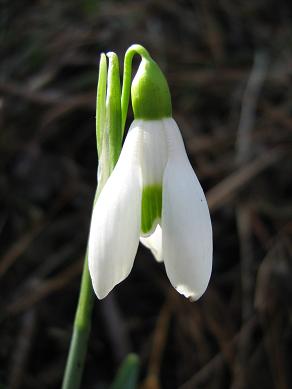 26th January 2008

I must have been having a bad day when I wrote that! I'm not suggesting that this is a wonder to mesmerise the feeble wit of a beauty starved populace, but neither should it occasion a lemon-suckers grimace!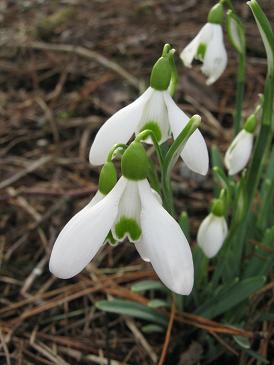 12th February 2011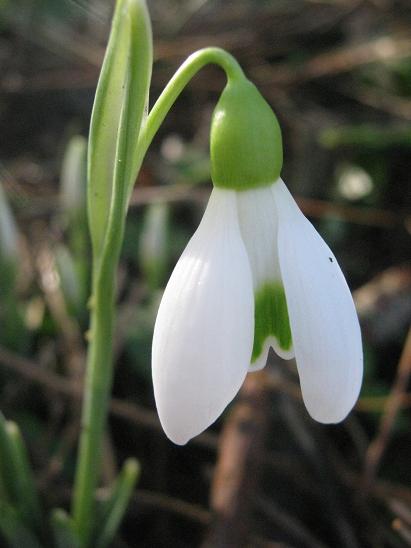 11th January 2012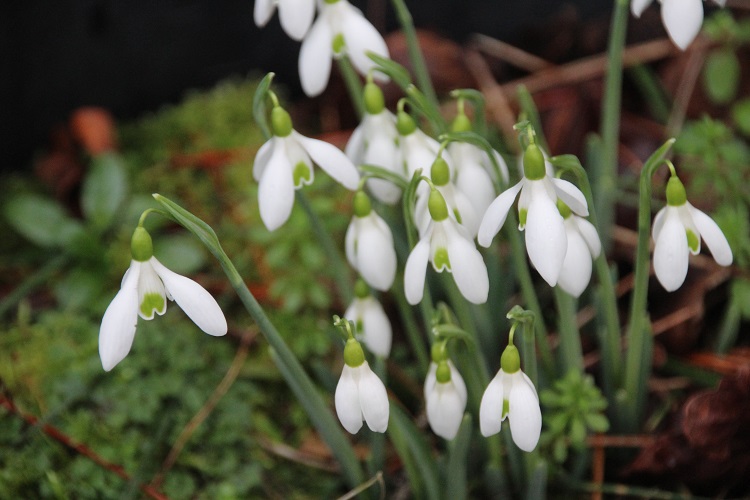 28th January 2018
References:
Bishop, M., A.Davis and J.Grimshaw. Snowdrops, A monograph on cultivated Galanthus. Griffin Press Publishing ltd. 2001 (reprinted 2006).