Hedychium 'Apricot'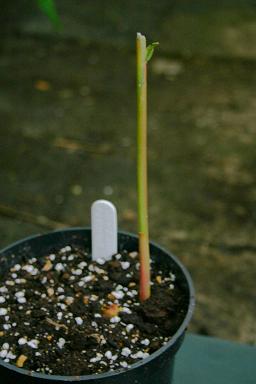 16th January 2006

Distributed by Aloha Tropicals in California, I have only just obtained a rhizome. Their description says:

"Elegant butterfly blooms appear in tight clusters of this tall thin leaved 6' ginger, the fragrance reminiscent of a fresh apricot. A great ginger! Hardy to zone 7 or higher."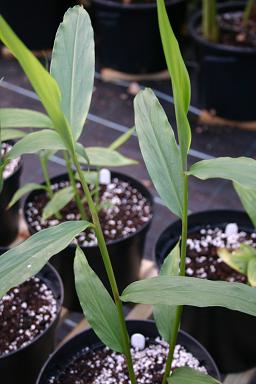 13th July 2006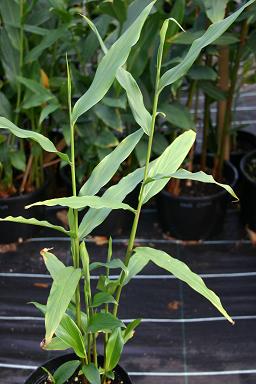 17th August 2006

Amazing how they grow, isn't it! This is only eight months later.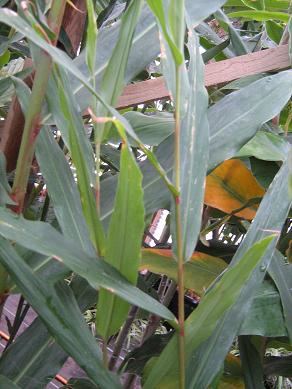 23rd November 2008

Lots of growth, but I haven't had any flowers yet.