Hedychium coronarium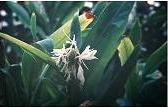 One of the commonest of the Ginger Lilies in cultivation. It makes a superb plant in a continental climate, but under UK conditions it can be reluctant to flower. Not as hardy as 'Tara' or some of the Hedychium densiflorum forms. It flowers quite late in the summer, and this is a disadvantage under UK conditions.


This was photographed at Kew in the old T-range in about 1984, before I really started collecting Hedychium.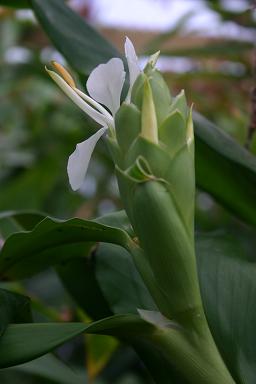 14th November 2006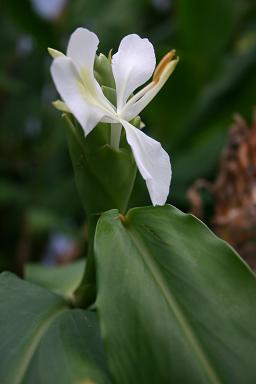 14th November 2006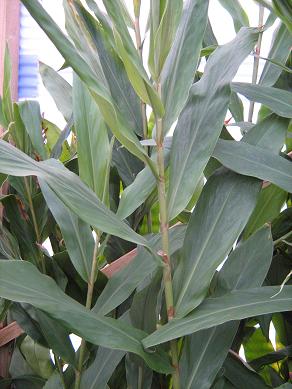 23rd November 2008

No flowers this year - too much rain and not warm enough through the summer!