Hedychium 'Filigree'
Archive entry 21.11.10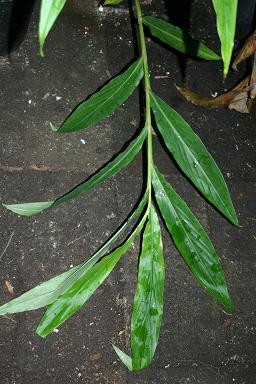 20th January 2006

A splendid small growing hybrid raised by Tom Wood.
He describes it as a:

"Small (3') multiple stemmed plant with medium sized fragrant gold blossoms. Free blooming from July-October and makes a good foundation planting up to zone 7."

Often described as having narrow leaves and arching stems, mine has managed to arch elegantly to the horizontal.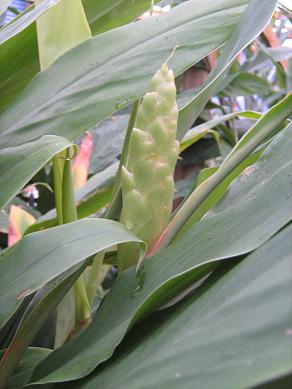 23rd November 2008

Flower cones formed this year, but were destroyed by the frost.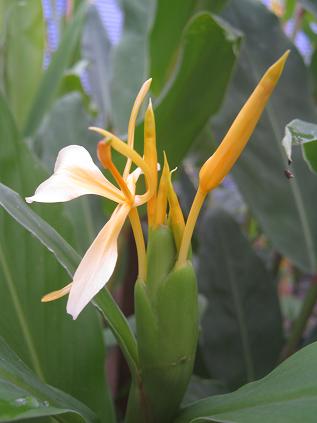 25th October 2009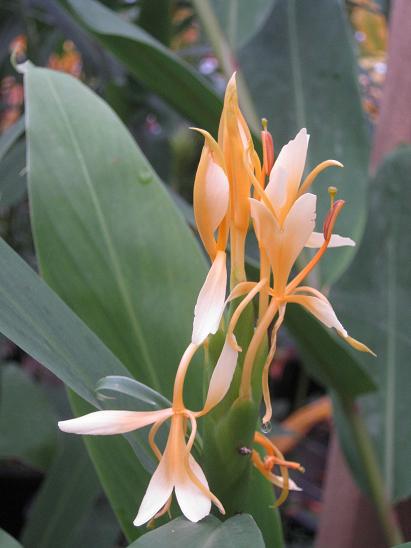 21st November 2010