Hedychium stenopetalum
Archive entry 23.11.08
Archive entry 07.11.10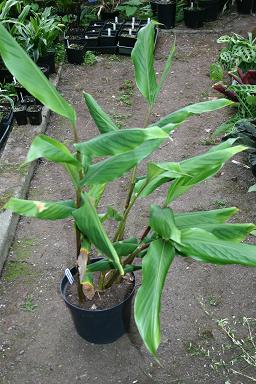 26th August 2005

Very large growing Hedychium species, said to get to 12' with large heads of smallish white flowers. My young plant came from Kobakoba as a great potful of vigour, and I am hoping for some roof lifting canes this year.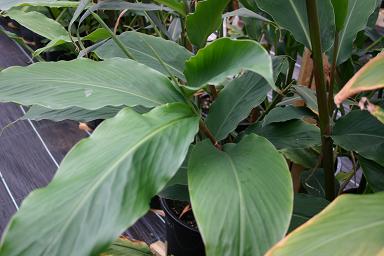 15th August 2006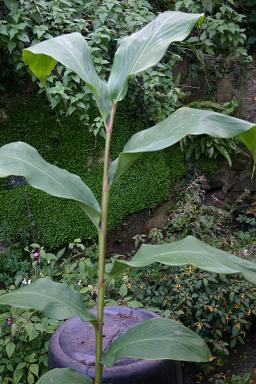 13th October 2006

This plant came from Hardy Exotics.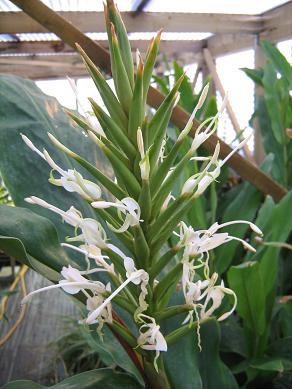 23rd November 2008

The plant from Kobakoba has now flowered (at 8ft tall).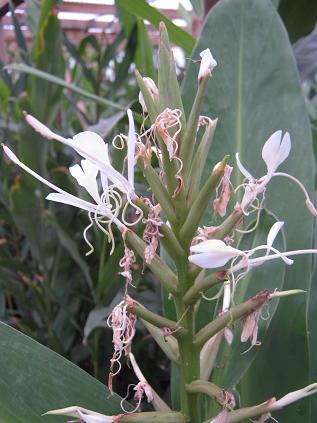 8th November 2009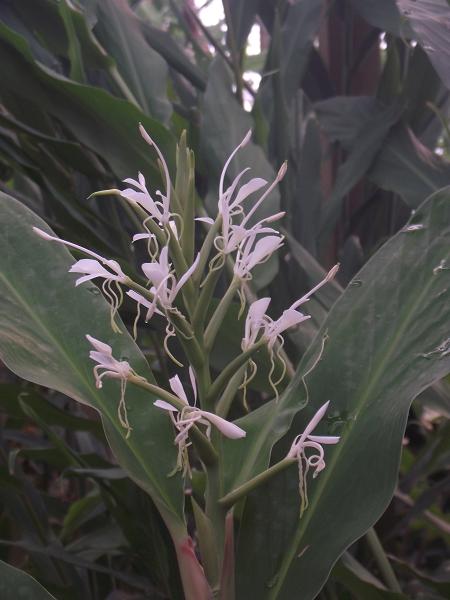 7th November 2010