Hedychium thyrsiforme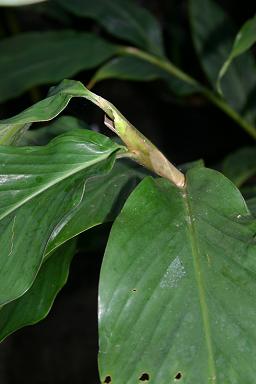 15th September 2004

Compact spikes of white spidery flowers. It makes fabulous clumps of rounded leaves, which is good, beacause the flowers come so late in the year they often don't mature.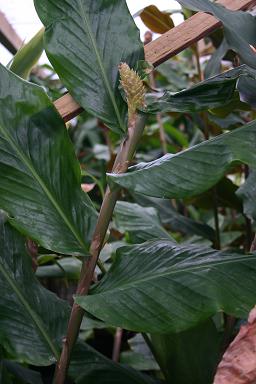 14th November 2006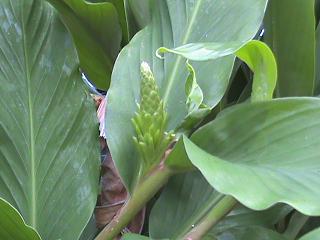 27th September 2007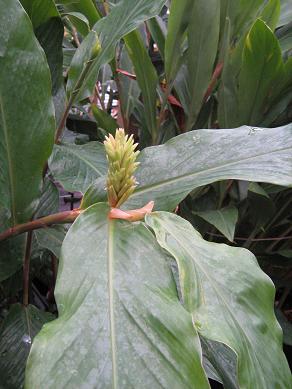 23rd November 2008

Frost this year stopped the flowers from developing again.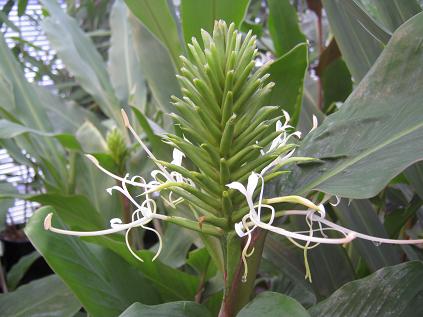 27th September 2009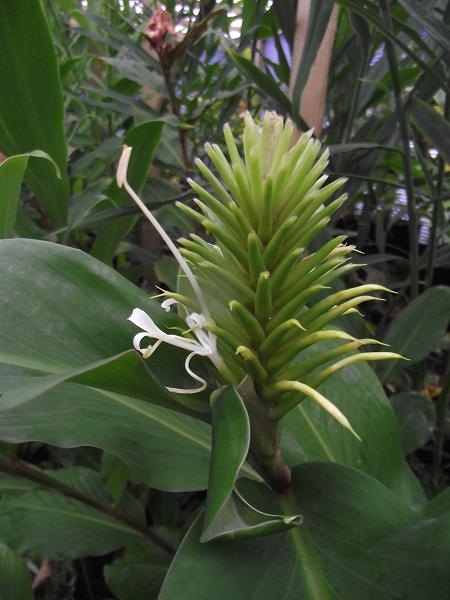 31st October 2010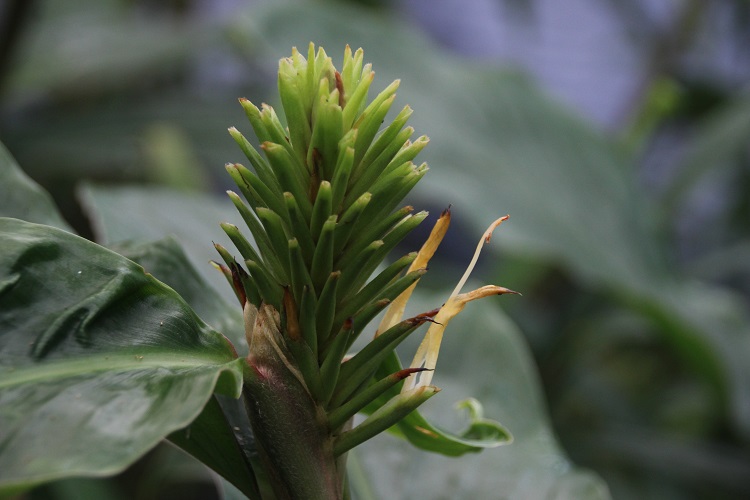 14th November 2017

It doesn't flower very often, usually the winter weather intervenes. This year was no exception, the first flowers almost opened and then the flower head wilted in the frost.