Hedychium yunnanense 'TH 1278'
13th September 2005

This plant was being grown by a local nursery, but they had two plants in the batch, under the one name. I came away with one of each, although I think it is fair to say neither of them is actually Hedychium yunnanense

This one seems to be Hedychium forrestii, but it is not quite like the form in general cultivation.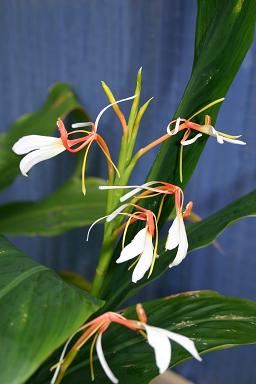 10th September 2005

This seems to be a form of Hedychium spicatum.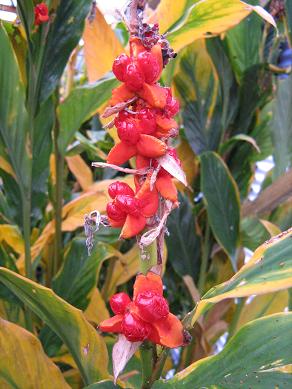 16th November 2008

The seed heads are also disticively H.spicatum.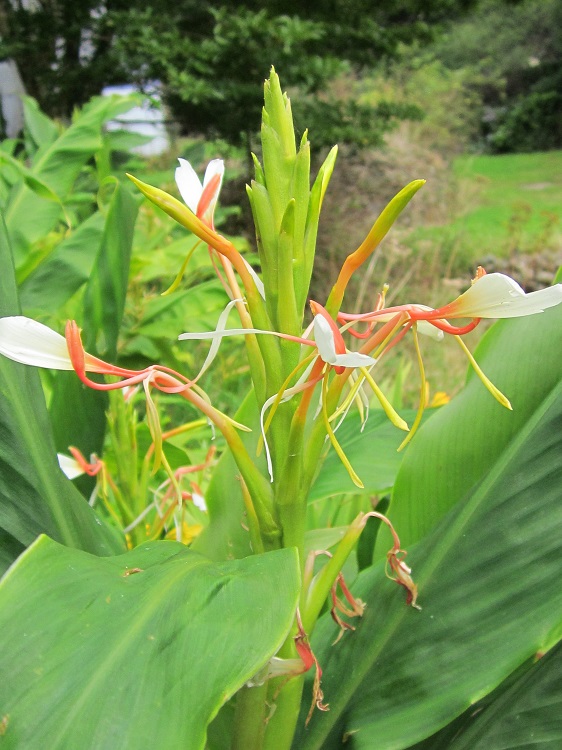 9th September 2012