Helleborus x hybridus Pink Anemone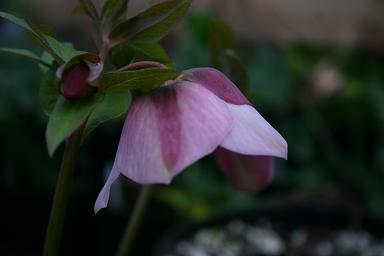 18th February 2007
There is a large grower currently flooding the market with pink collarette forms in the ugliest colour imagineable, but there are also a few good clean pinks being produced from other hybridists.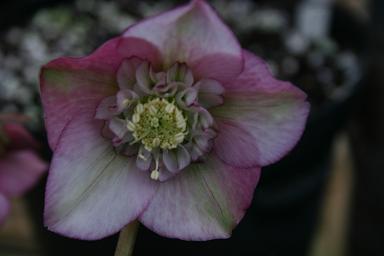 18th February 2007
This one is one of the good ones.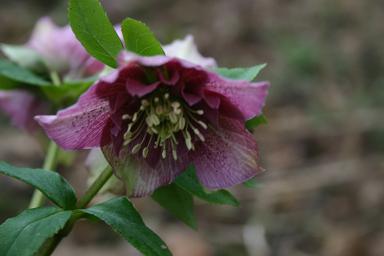 18th February 2007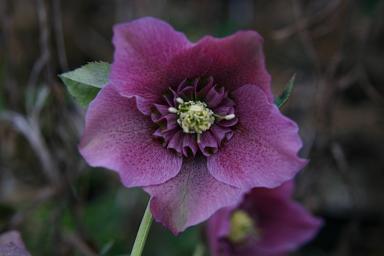 25th February 2007
And this one came from a grower who will remain nameless.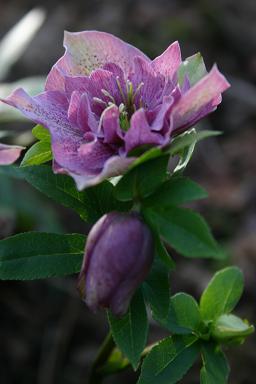 4th February 2007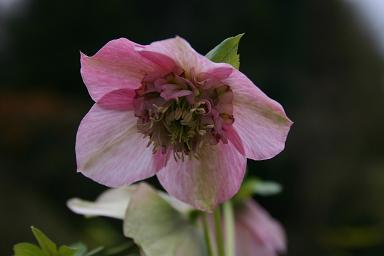 23rd March 2007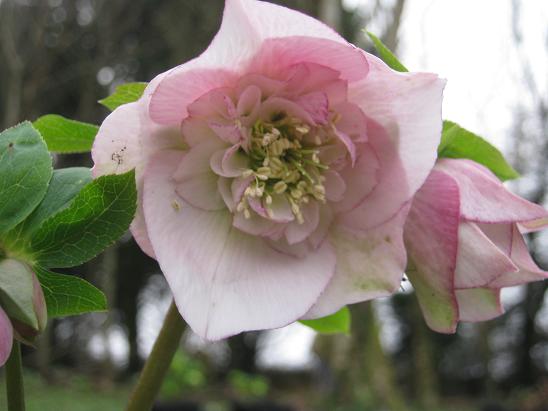 28th January 2012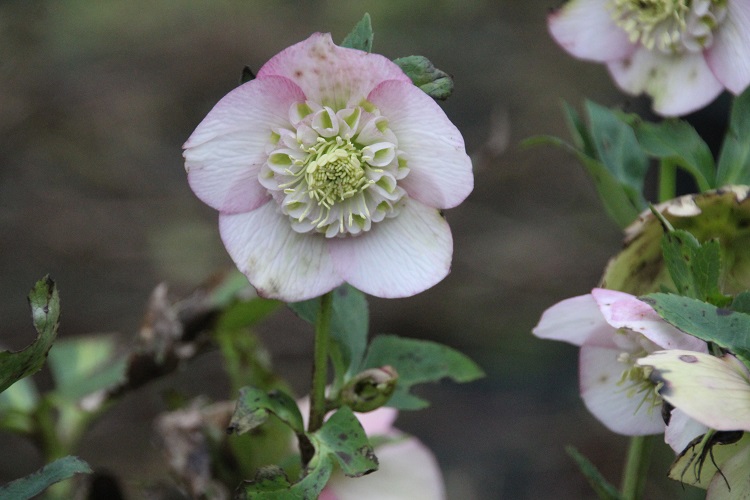 9th February 2017