Hemerocallis 'All is Calm'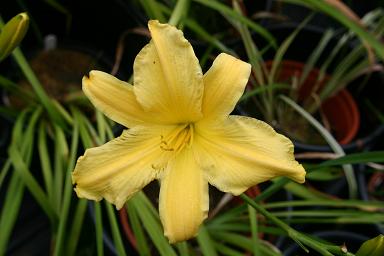 20th July 2006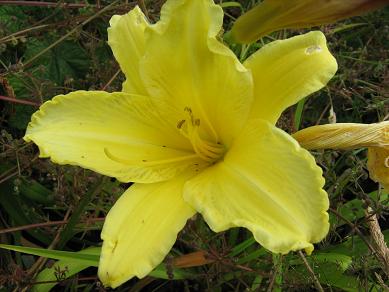 10th July 2009

I have had this for a very long time, and not managed to check any details about it. It is a nice yellow, but liable to damnation by faint praise.
I bought it from Piers Trehane in 1982, so it will soon be three decades of moderate beauty.
Raised by Wild in 1968, a mid-season dormant diploid.