Hemerocallis 'Bela Lugosi'
Archive entry 04.06.07
Archive entry 28.06.09
Archive entry 02.07.23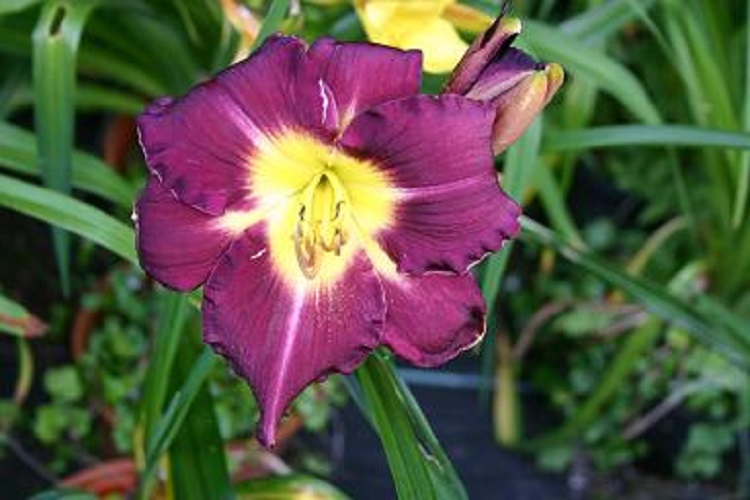 A good modern purple flowered cultivar. I has been widely distributed on the wholesale market in recent years and is fairly easily available. I have found it floriferous, with large flowers on compact spikes. I like it for the quality of the colour - many of the purples are rather dull under damp western UK skies. This one has a good rich colour, and it doesn't fade in sunlight.
It remains a rather curious colour to find in the border, as incongruous as a pig in an orchestra, so it's not to all tastes.
A tetraploid raised by Curt Hanson in 1995.


| | | |
| --- | --- | --- |
| | | |
| 7th July 2006 | 14th June 2007 | 28th June 2009 |