Iris ensata 'Gracieuse'
Archive entry 14.07.13
Archive entry 17.01.16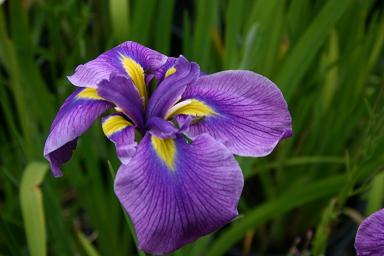 26th June 2007

It will come as no surprise to realise that when you wander into the more arcane avenues of ornamental horticulture you may occasionally lose the nomenclatural path, and it has come to pass!
With a name like "Graceful" I had high hopes from this cultivar, and was a little disappointed when it had all the grace of pink lipstick on an elephant. The colour is the sort of purple that hasn't been welcome since 1964 , when I attempted to re-paint my bedroom from my paintbox, and the red and blue were all I had left. (I was using a watercolour brush - I didn't get far!)
On further research, I don't think this is the real thing, which is warm white with a pale pink and purple margin.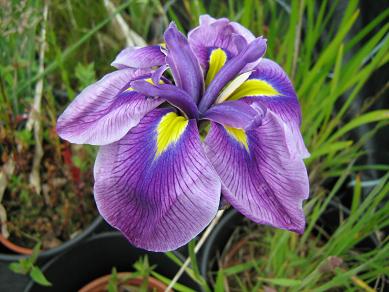 28th June 2009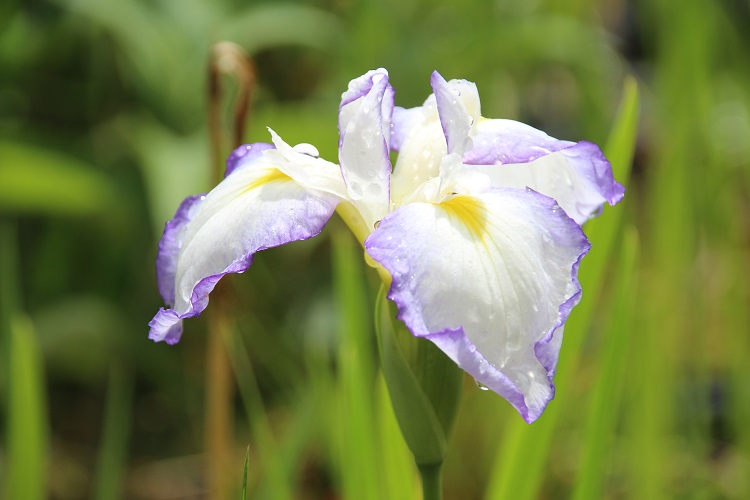 12th June 2016

This may well be the real thing but when it comes to Iris ensata, trust no-one.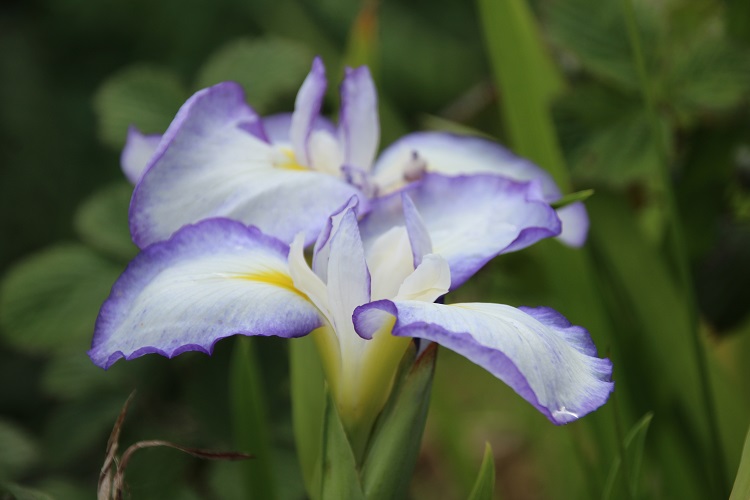 5th June 2020