Iris lazica
Archive entry 06.01.08
Archive entry 21.12.08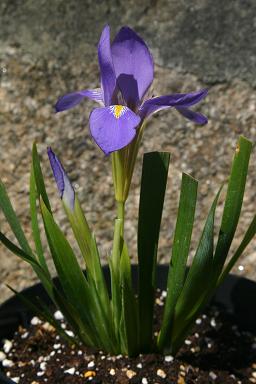 8th April 2006

Pumping through my veins I have tiny little Iris shaped corpuscles of disinterest.
That is, for the most part, Iris leave me cold. In mid-winter, when it really is cold, these impertinent buds burst into a brief moment of passion.
Iris lazica doesn't really fit the mould, flowering here in April, but it is first cousin to Iris unguicularis, whose cold beauty is founded primarily on its winter blooming.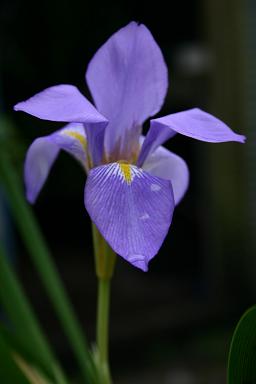 21st February 2007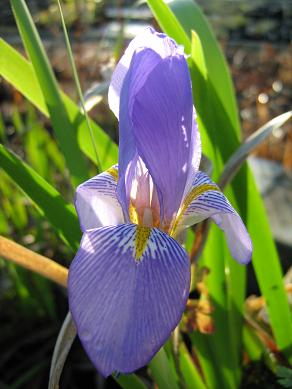 17th December 2008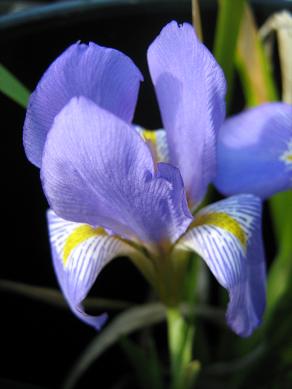 20th February 2009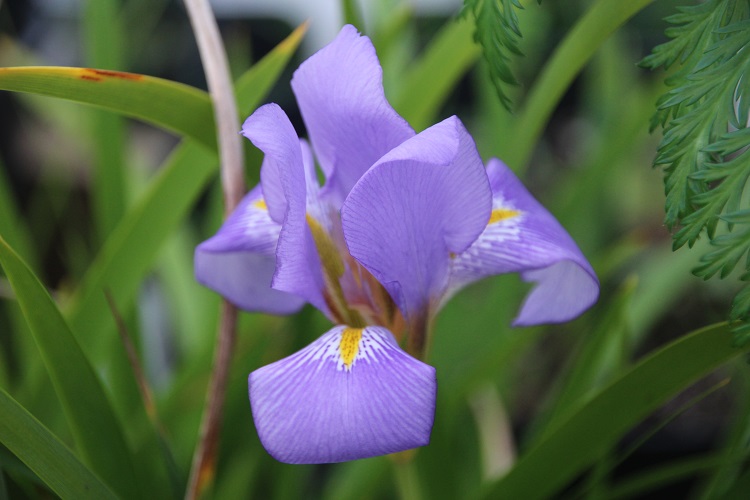 9th March 2017