Iris x pseudata 'Aichi No Kagayaki'
Archive entry 29.06.14
Archive entry 04.07.21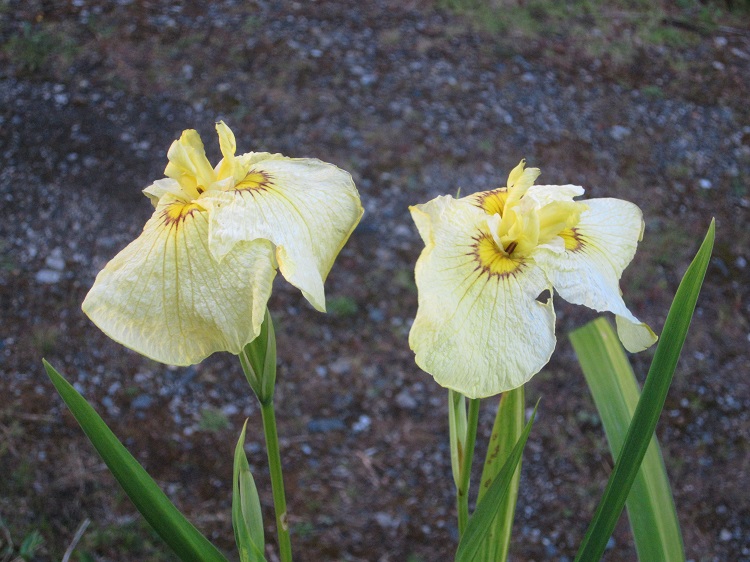 28th June 2014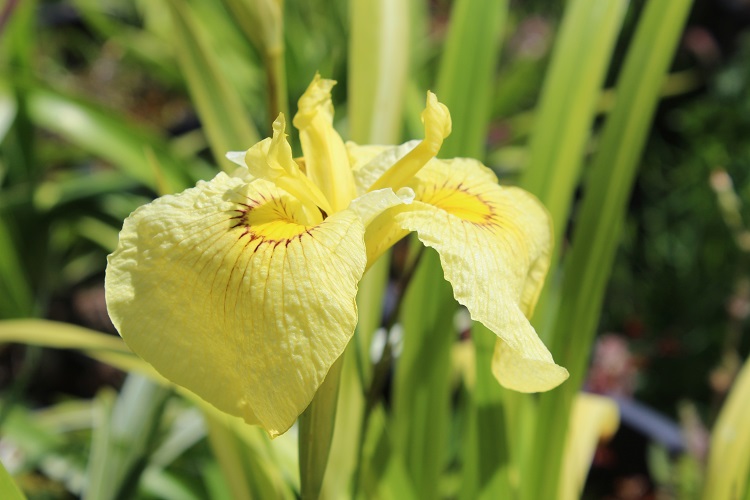 27th June 2015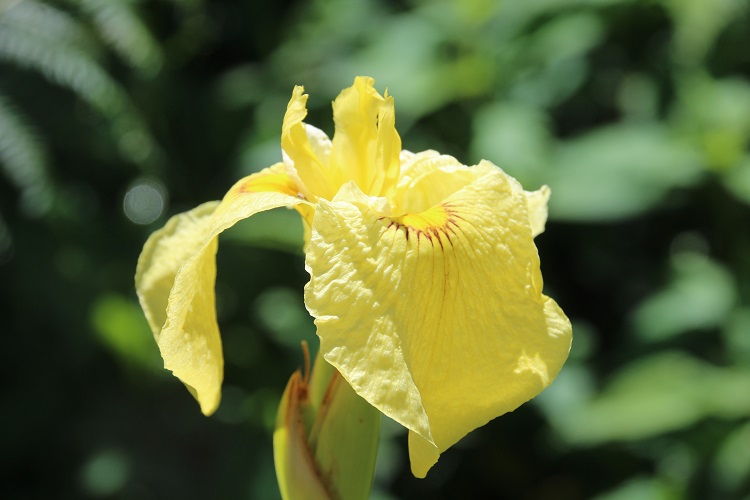 20th June 2020

A very beautiful hybrid between I. ensata and I. pseudacorus that I bought from Cotswold Garden Flowers on sight. Their catalogue says:

"Bright yellow spear foliage in spring matures a slightly greener yellow., lovely brown pencilled pale yellow flowers, 80cm, aka 'Glory of Amlwch', registered 1993 (below -20deg)"

There are now a number of these Iris x pseudata hybrids, they are all beautiful and fortunately less vigorous that the I. pseudacorus parent which is too much for the average garden. Apparently the name means "bright inspiration". Raised by Shinnosuki Osugi and Ryuichi Osgi and introduced in Japan in 1962.


1st July 2021