Lamprocapnos spectabilis
Archive entry 03.04.11
Archive entry 25.03.12
Archive entry 27.04.14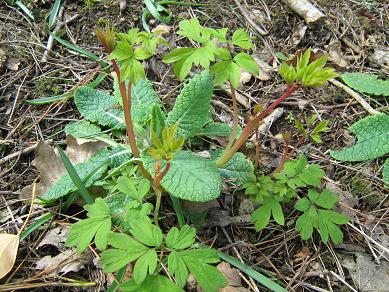 29th March 2009

Lamprocapnos spectabilis is a lovely thing, I have visions of thigh high thickets of glassy stems with their dangling pink flowers festooning the undergrowth. Feels like I have been growing it forever, and yet the best plants I currently have are some rather sad dwarf lumplets in the woods which barely flower but persist.
Richer, lusher, larger plants can be short lived.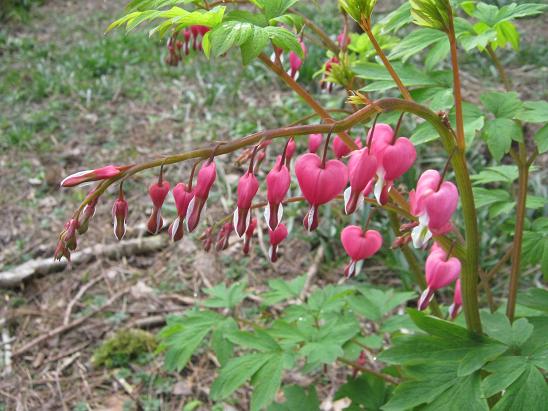 3rd April 2011

Last year I spent some time in the woods thinning out the canopy, and the additional light has aided the Lamprocapnos. It fills a useful niche, flowering after the snowdrops and as the Erythronium are ending so it extends the season usefully. It also dies away fairly early in the autumn, so I can get in and clear out any weed growth before the snowdrops resume growth. I have been so pleased with the way the two plants up there have done that I added another three this year, to make a big clump.
If I got my act together I would raise a lot of seedlings and carpet the woodland with them.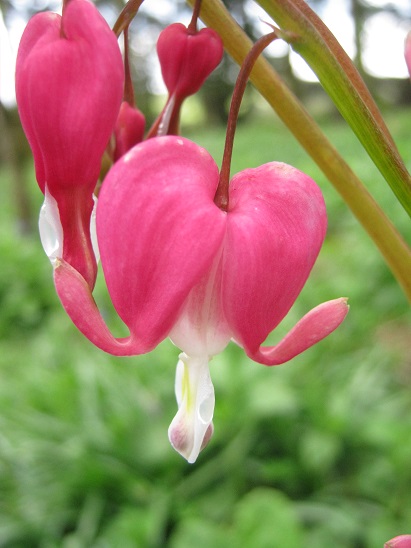 28th April 2012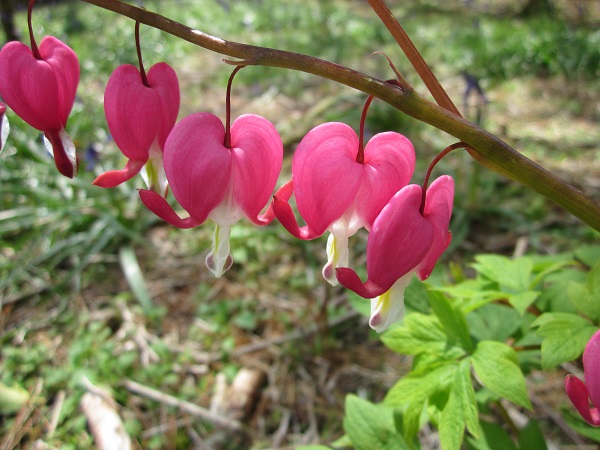 17th May 2013
27th April 2017