Leucothoe keiskei 'Royal Ruby'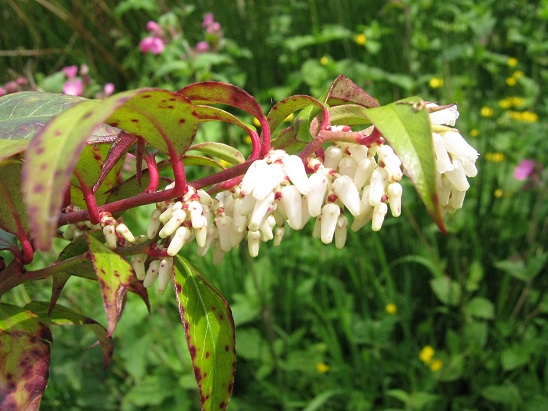 27th May 2012

A low growing evergreen, the new growth in spring is rich red and the old growth produces masses of lightly perfumed flowers.
There are a number of new Leucothoe cultivars on the market at present and I am having a little "Leucothoe madness". I have an abstract idea that they will fit in well at the base of some of the larger shrubs but in reality I am planting them in containers. Many a slip twixt cup and lip? I don't know, but things certainly change between the moment of purchase and the moment of planting.
Perhaps I could coin a phrase. Things change once you're given the change! Perhaps not.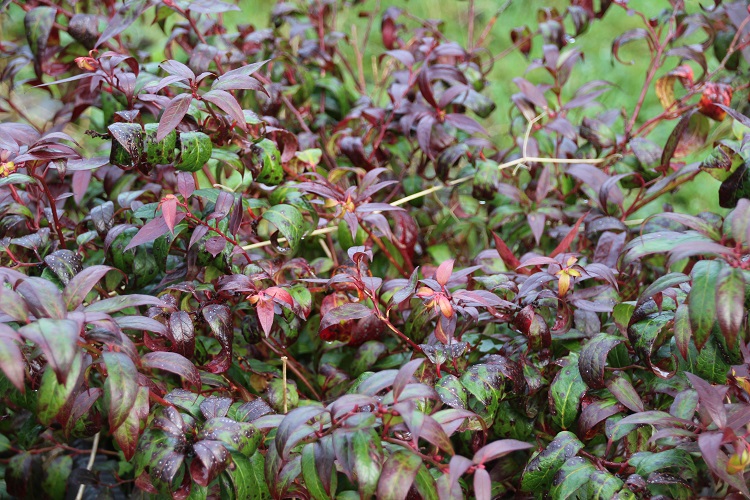 21st December 2016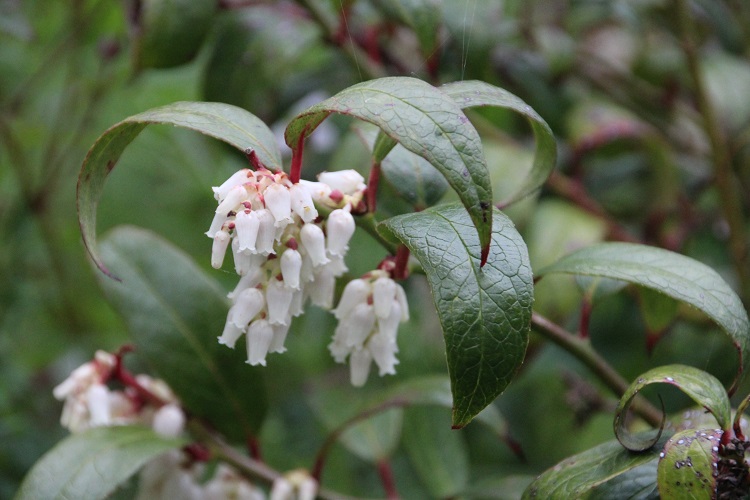 24th May 2018