Lonicera xylosteum 'Clavey's Dwarf'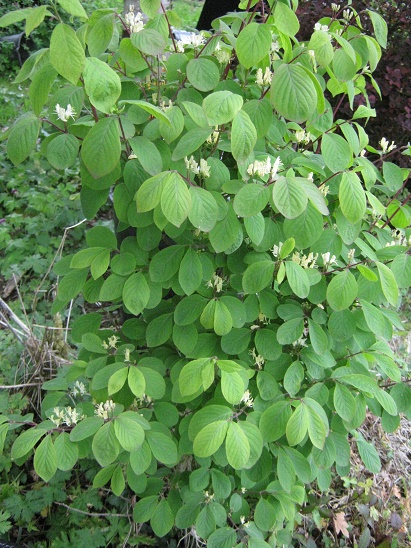 16th May 2010

A pretty little shrub that I bought in the 1980's and has taken a while to get to these pages. Over the years it has been rather shaded by the trees around it and so last vyear it was moved to a sunnier location and it is flowering more freely as a result.
It is a lovely shimmer of light green, slipping towards blue in the leaves and yellow in the flowers. It is a very lovely thing.
It there is a caveat then it is the 'Dwarf' element. It is slightly less vigorous than the typical form but there isn't a great deal in it.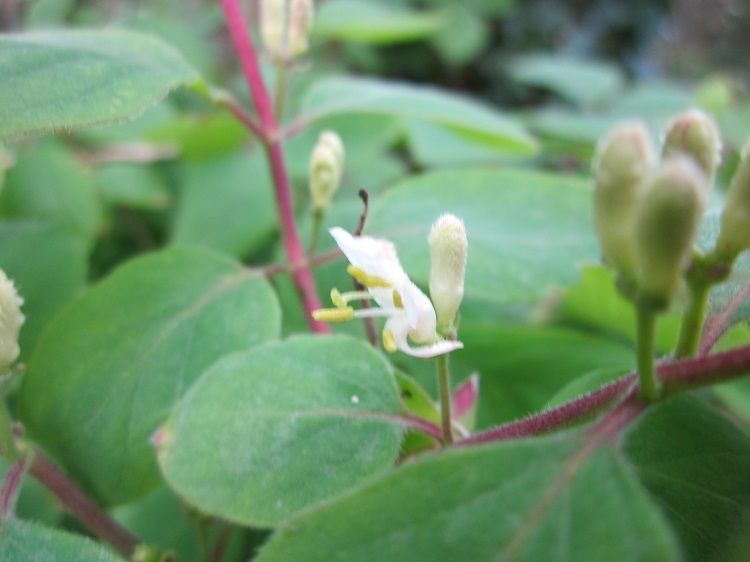 9th May 2014