Persea thunbergii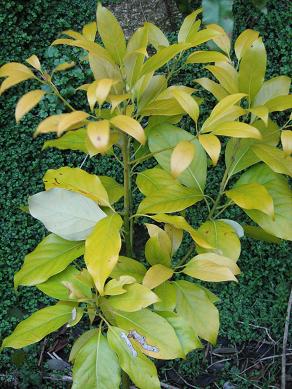 10th February 2008

Persea ichiangensis has done so well here that I am trying this one, though it will have to go a bit further up the garden, where it is windier.
I think the yellow colour of the foliage is a result of stavation in the pot!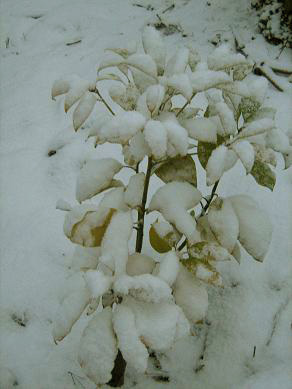 2nd February 2008

It was planted out in the autumn, and almost as soon as it was put in the ground this happened. There has been a bit of damage, but it has survived in a fairly harsh location exposed to the wind, so I hope it will eventually grow to magnificence.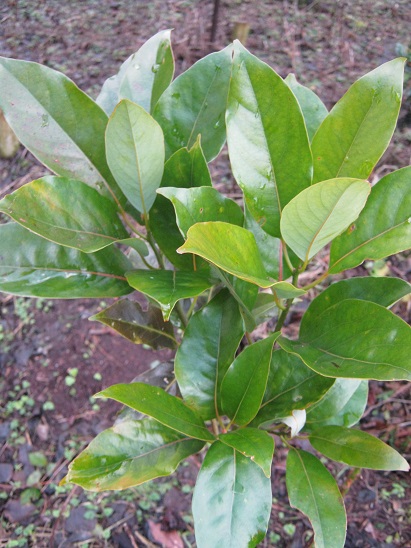 15th January 2011