Persicaria amplexicaulis 'Blackfield'
Archive entry 18.08.19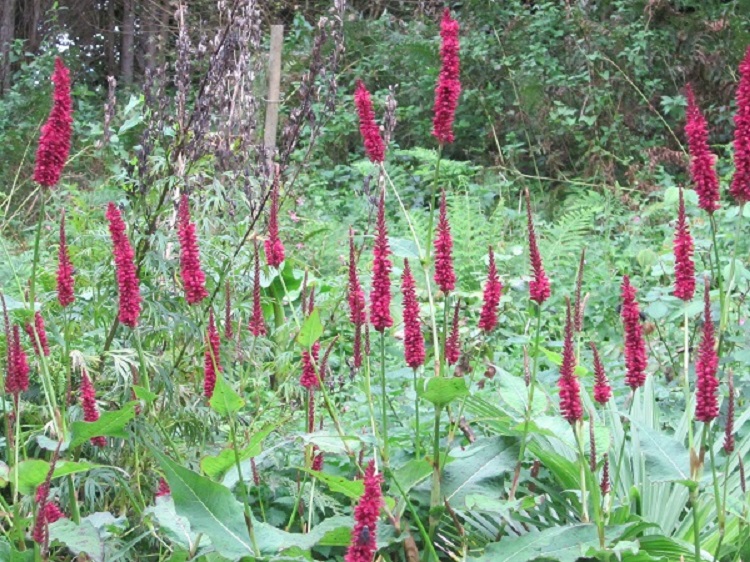 9th September 2012

A recent selection, raised by Chris Ghyselen in Belgium. Part of a 'new wave'of cultivars of P. amplexicaulis that are moving the species back towards the heart of perennial planting.
This one is named for the dark flowers but it has seemed most significant for the broad spikes that have real impact in late summer. It isn't the earliest to bloom. In June and July it produces a few flowers but it comes to a peak in August and September and continues to look good until the first frosts.
The individual flowers are packed densely in the spikes and the colour is good but 'Blackfield' is overselling it a bit.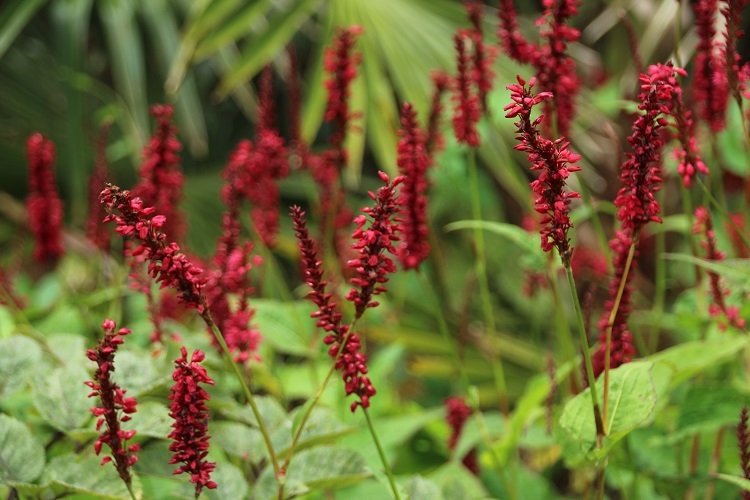 23rd August 2018