Petrocosmea minor
Archive entry 15.11.09
Archive entry 30.10.11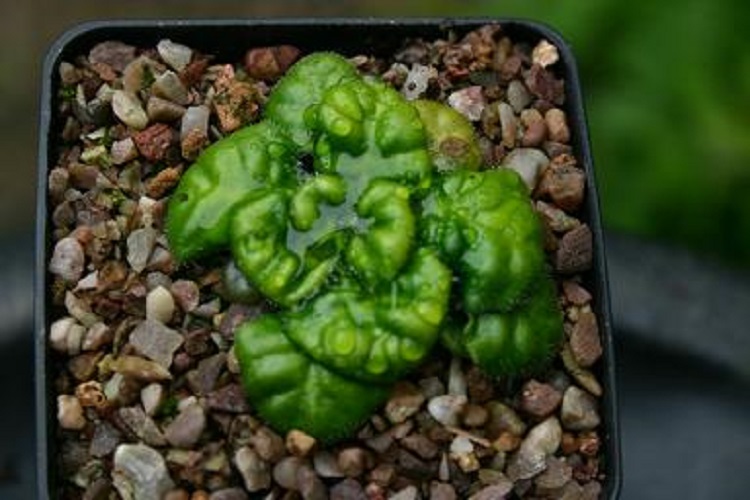 3rd June 2007

A small growing species - I watered it and then worried about the water trapped on the corrugated leaves, so promptly fetched some kitchen towel and dried it off! Fortunately as the season has progressed I have become more careful with the water, and less obsessive (marginally) in my behaviour.
From south east Yunnan, China.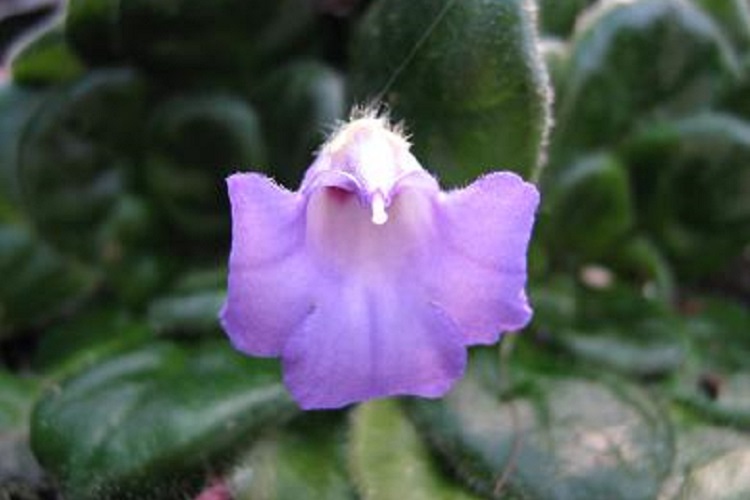 28th November 2008

My plant has produced a couple of purple flowers.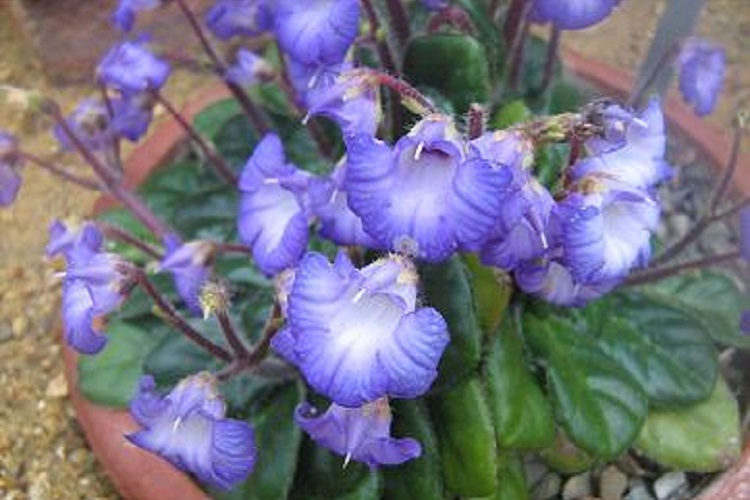 11th November 2008

This plant was photographed in the Alpine house at Wisley, and shows what it is capable of.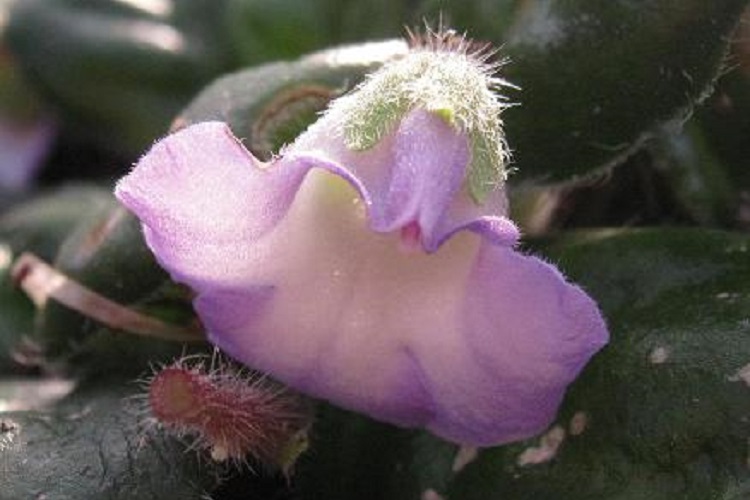 20th December 2009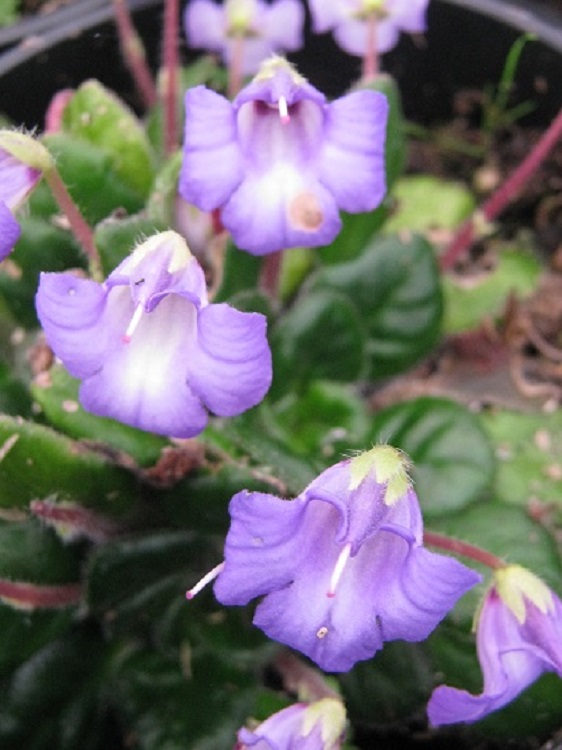 13th November 2011