Pieris formosa
Archive entry 23.02.14
Archive entry 23.04.17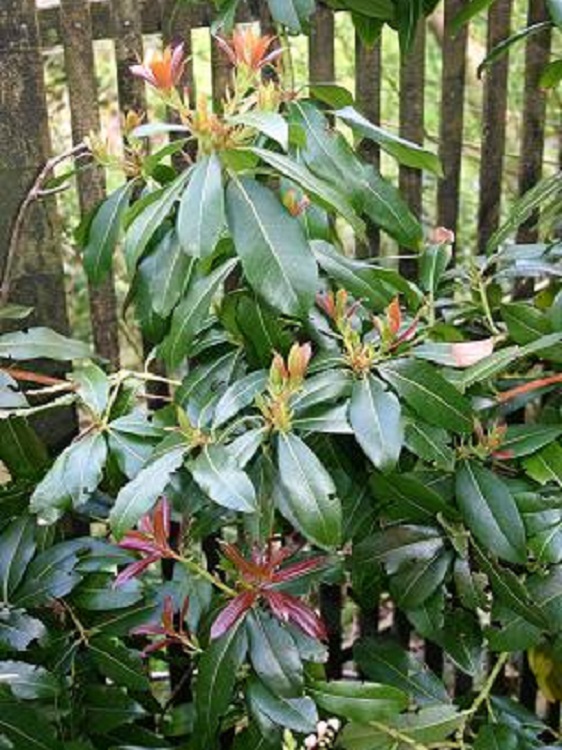 28th April 2006

Growing to about 12 feet, my little group of three have reached about eight feet, and now have to be moved, which may or may not work. Usually they are quite tolerant if they are dormant.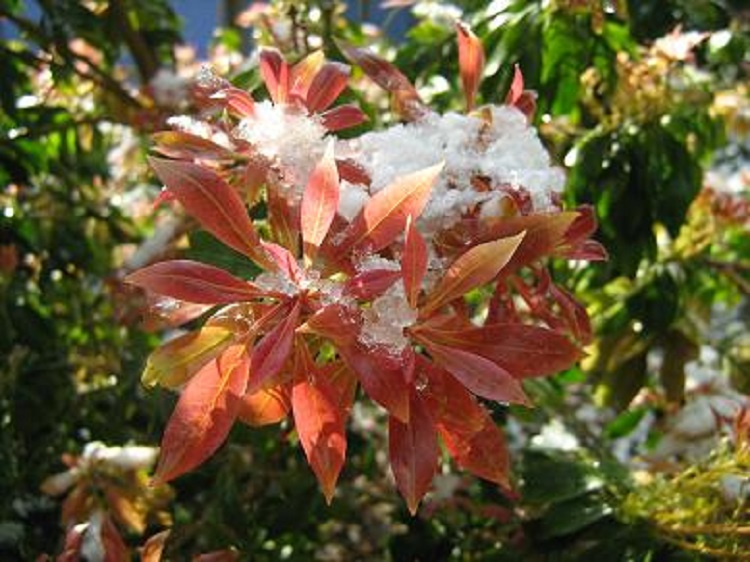 7th April 2008

It will even forgive a quick dip in ice on the new growth!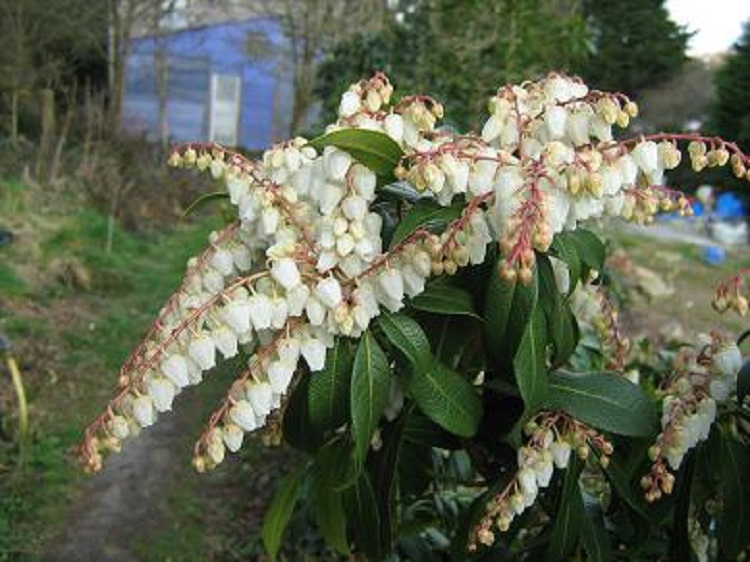 1st March 2009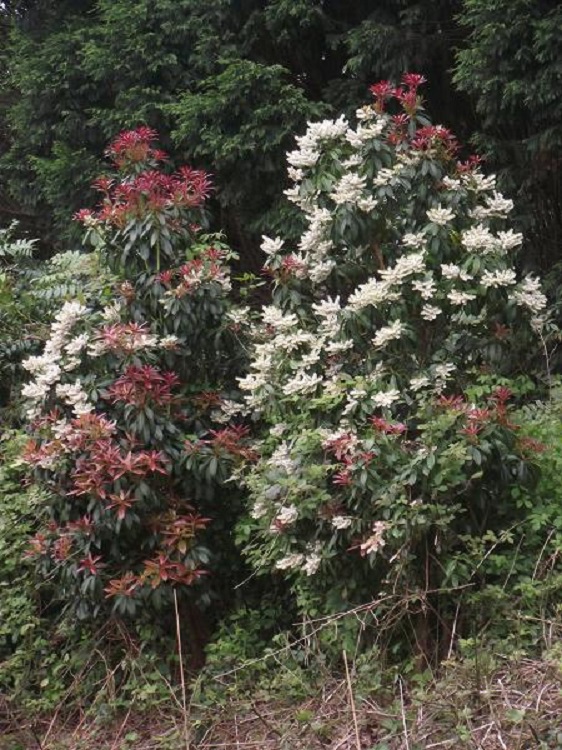 20th May 2012

I think this is the same thing - I moved them all, names get lost and all the rest of it. It's growing into a good thing.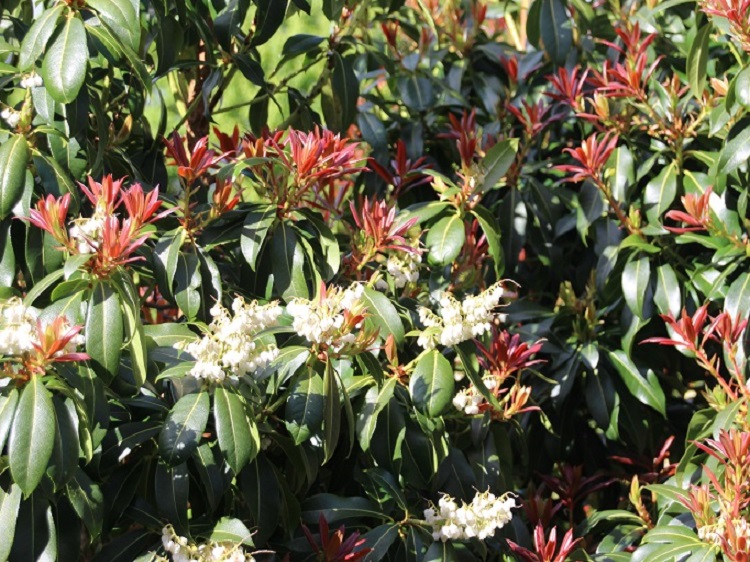 11th May 2018