Pinguicula gypsicola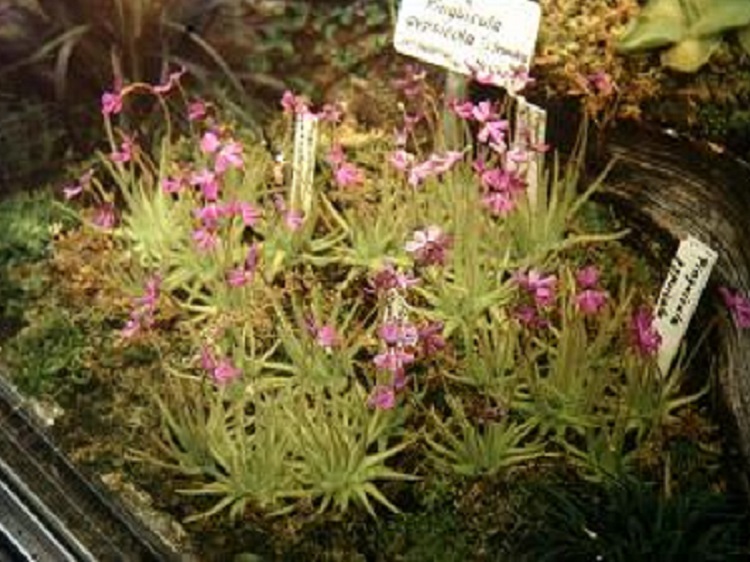 A very distinctive Mexican species with linear leaves and tightly scaled winter buds.

Photographed at the Palmengarten in Frankfurt in 1982, looking as good as I have ever seen it.

This group showed an impressive variability in flower, presumably they had been raised from seed, instead of cuttings.


4th September 2007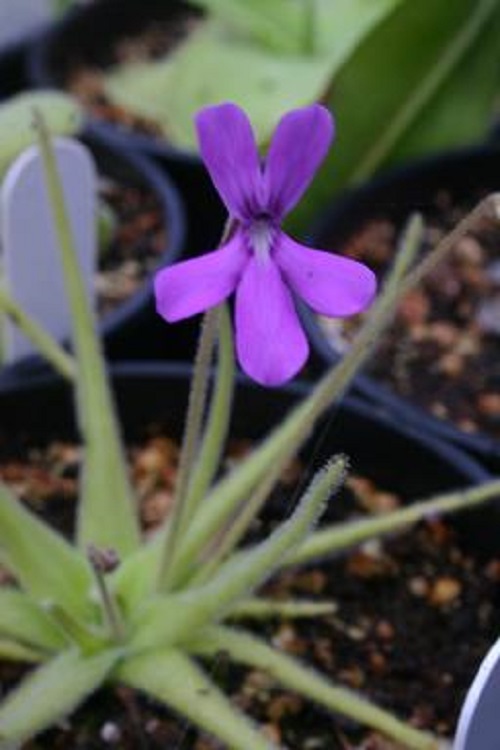 17th August 2007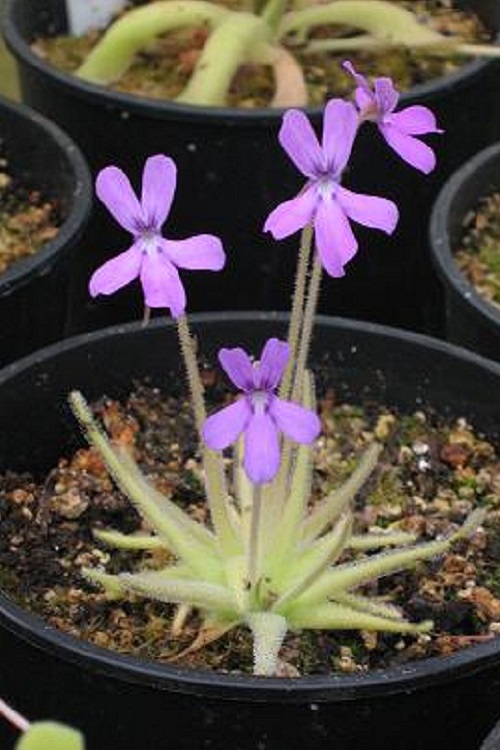 1st July 2008
The tightly packed winter rosettes were completely undamage by temperatures of -5degC in the greenhouse. Even young plants just forming on leaf cuttings were unaffected.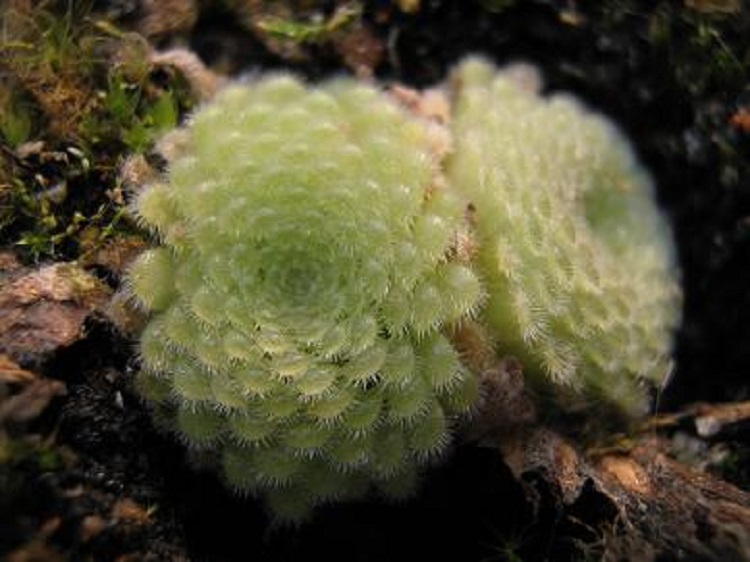 18th March 2009