Pleione Fuego
Archive entry 21.05.06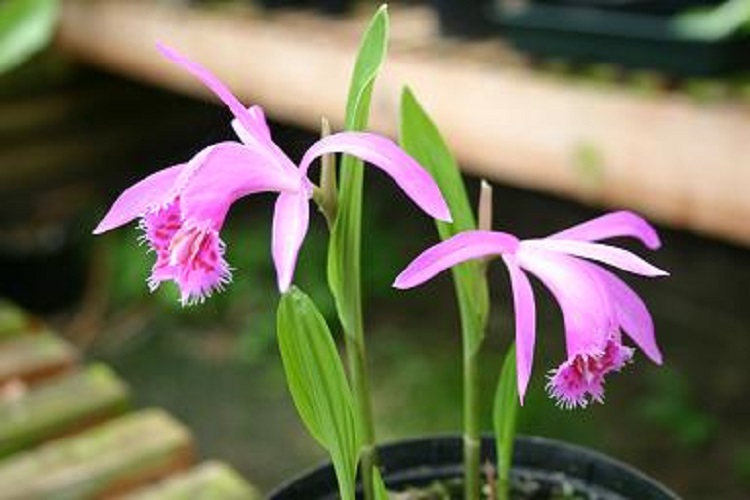 21st May 2006

Pleione (yunnanensis x formosana). Raised by Ian Butterfield and registered in 1990.
I have appreciated the upright flower stems of this hybrid, and the way the flowers are displayed.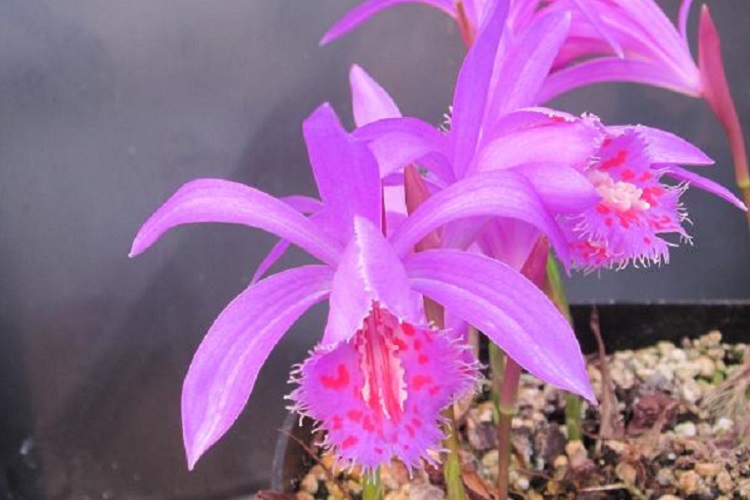 2nd May 2013

It has increased vigorously and flowers freely. Sometimes this shade of pink can be difficult to live with but in this case the darker lip gives the colour a lift and I'm rather fond of it.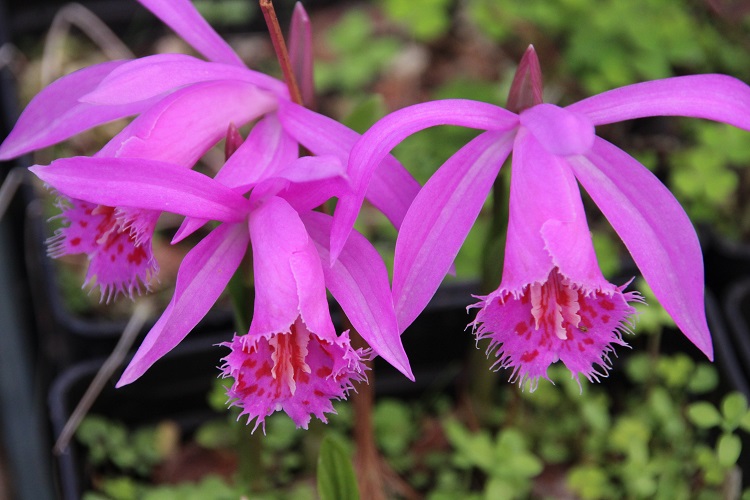 20th April 2017