Pleione Soufriere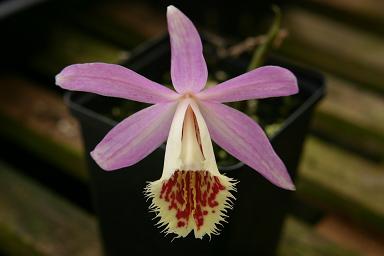 28th April 2006

Pleione Versailles x P. x confusa.
Pink flowers with a white lip, marked heavily with rust brown.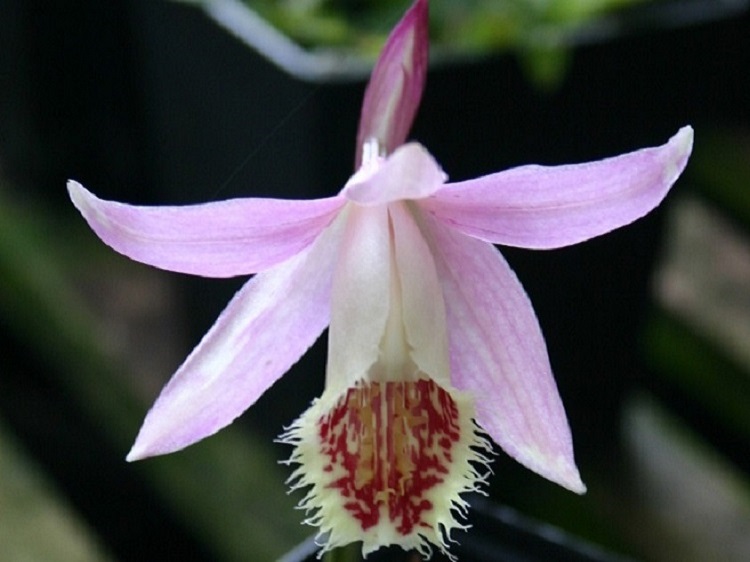 20th March 2007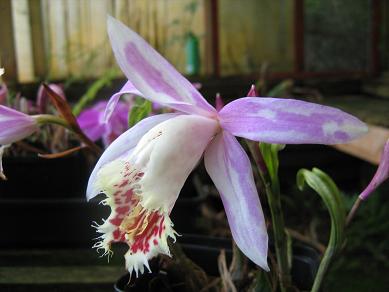 23rd March 2008

I was frightened that this might happen! I think that the mottling of the flower is a consequence of viral infection - this one is going into solitary confinement while I see what happens.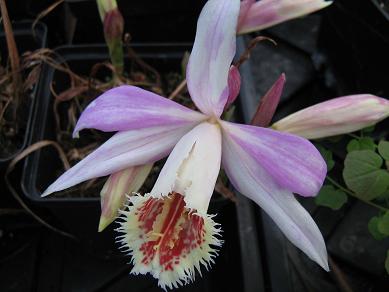 5th April 2009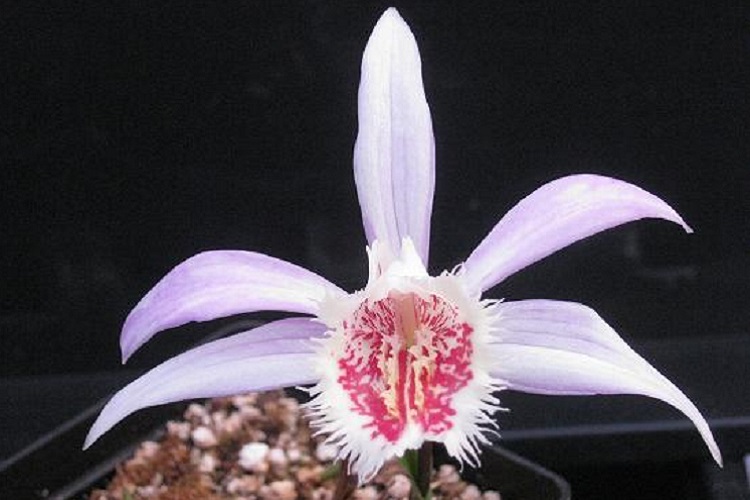 6th April 2012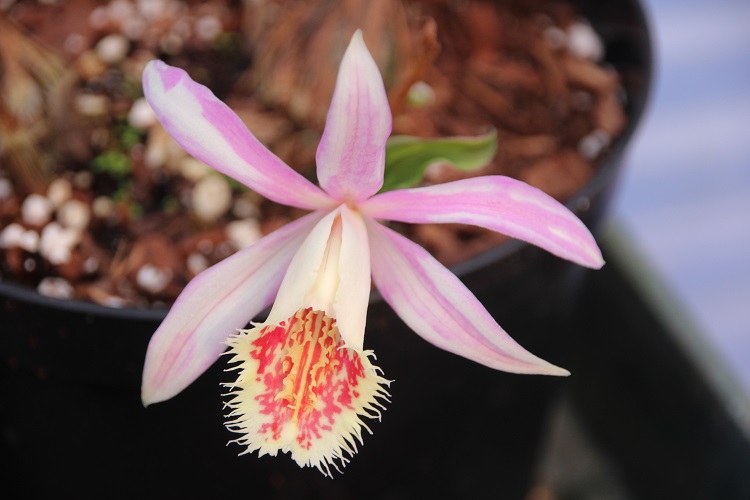 19th April 2018