Polygonatum hookeri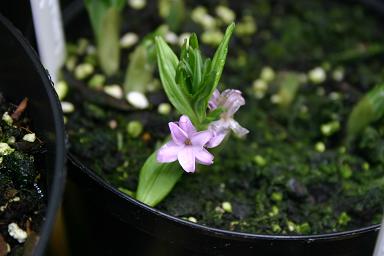 A tiny little eruption of leaves and fat pink flowers in May and June, followed by ten monthsof being overlooked.
Best in a pot, where at least it won't be trodden on as it valliantly fights off diminutive mosses and other small threats.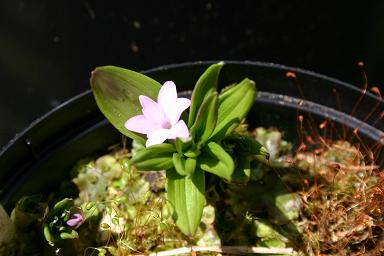 1st June 2006
A himalayan species that has been recorded at altitudes of up to 5,000m.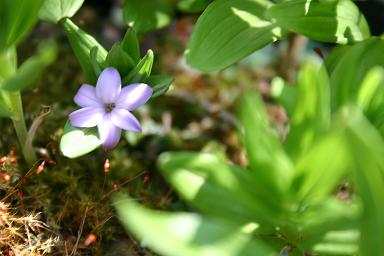 16th June 2006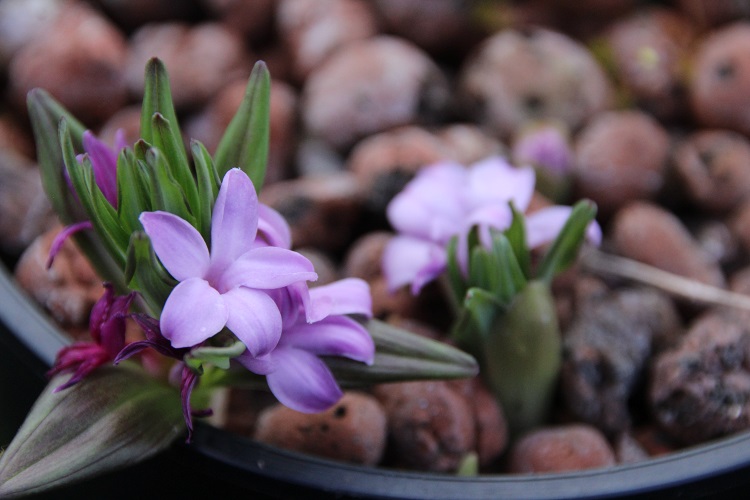 4th May 2017