Puya mirabilis
Archive entry 29.08.10
Archive entry 31.07.16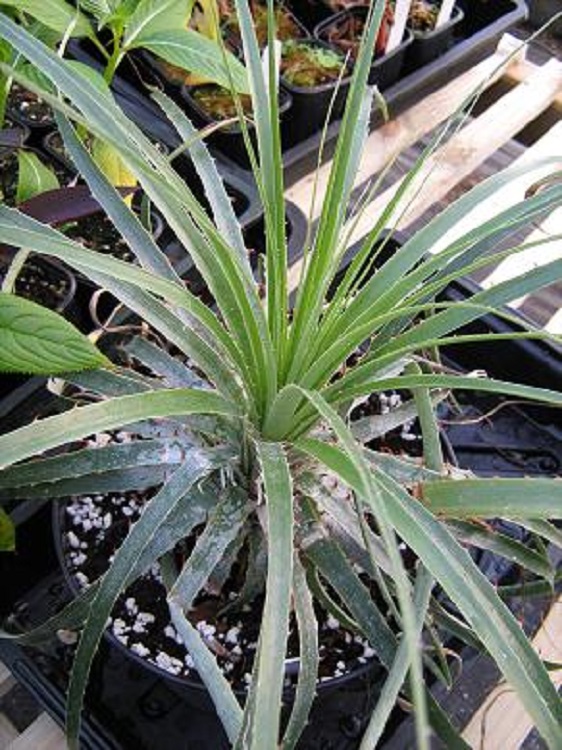 7th November 2008

I have a young plant from a seed collection made by Bob Brown in Argentina. I am keeping it under cover for now - I have killed it outside previously!


27th September 2008

This is a mature plant at Wisley in flower in the greenhouse.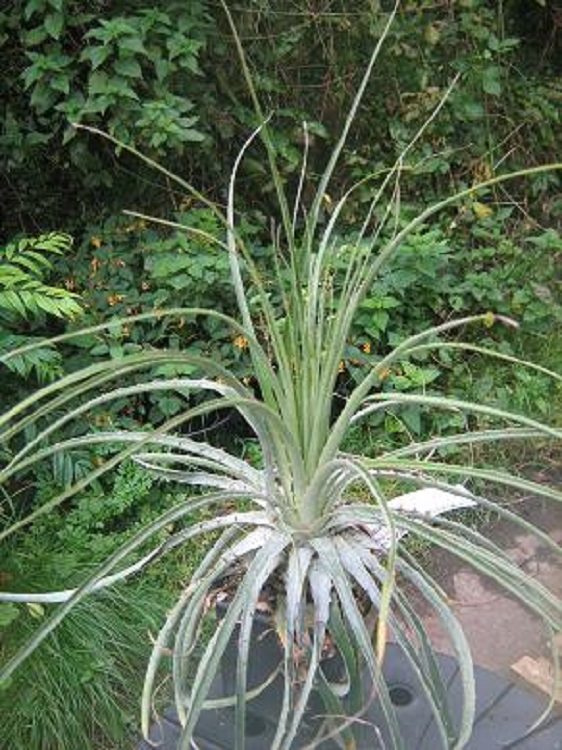 19th October 2008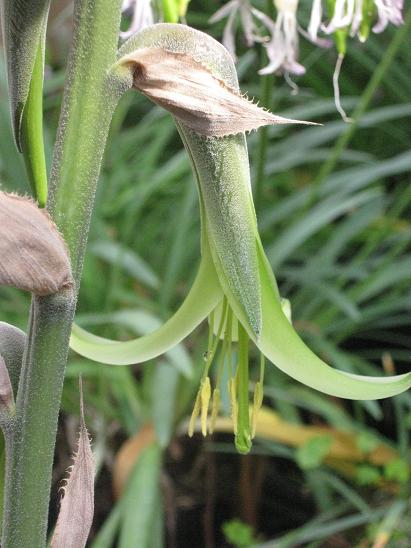 29th August 2010

I have had to wait for a while for flowers, but the plant has eventually produced a spike (and some offsets).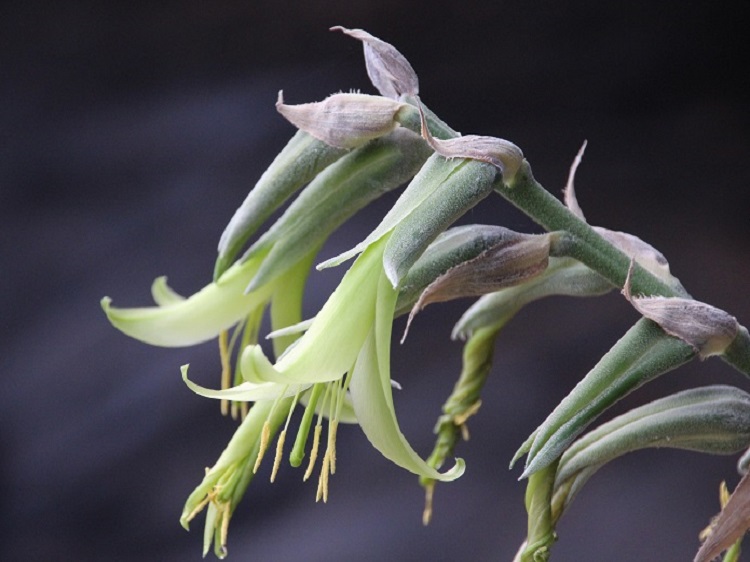 28th July 20216