Rhodohypoxis baurii 'Fred Broome'
Archive entry 22.05.16
18th May 2006

A fast growing deep pink flowered form that will cover itself entirely in flowers.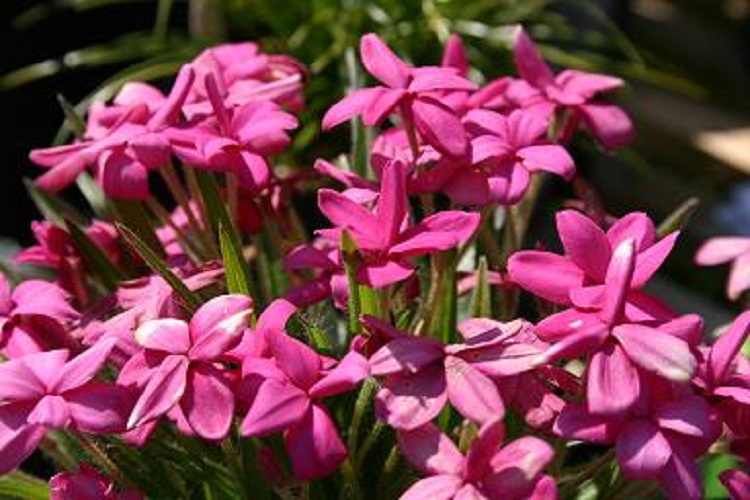 6th June 2006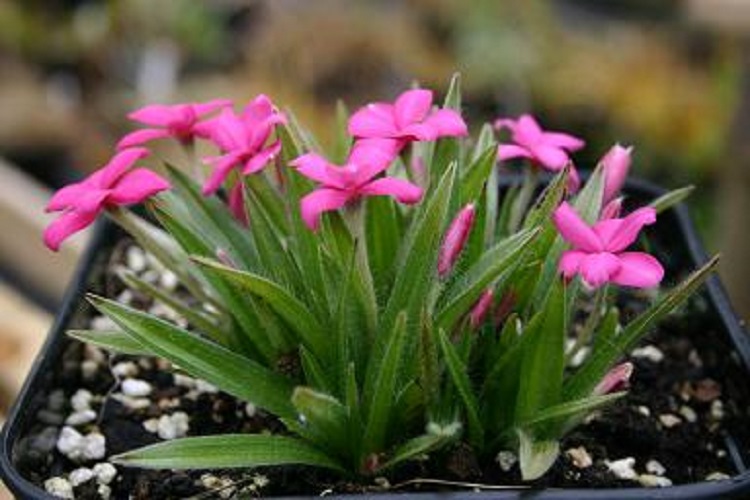 4th May 2006
3rd June 2007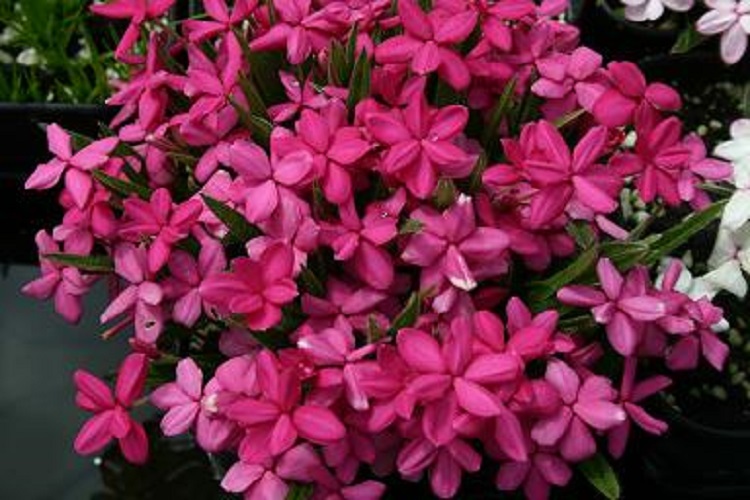 12th May 2007

I got this one from a garden centre a few years ago, because I liked the look of it, but it has slowly dawned on me that it is too red, and I finally had to admit that it is wrongly named.


22nd June 2007

As a consequence I bought this one from a reliable source and it is quite different, and before long it will fill the pot enough to match the flower power of the imposter.


18th May 2008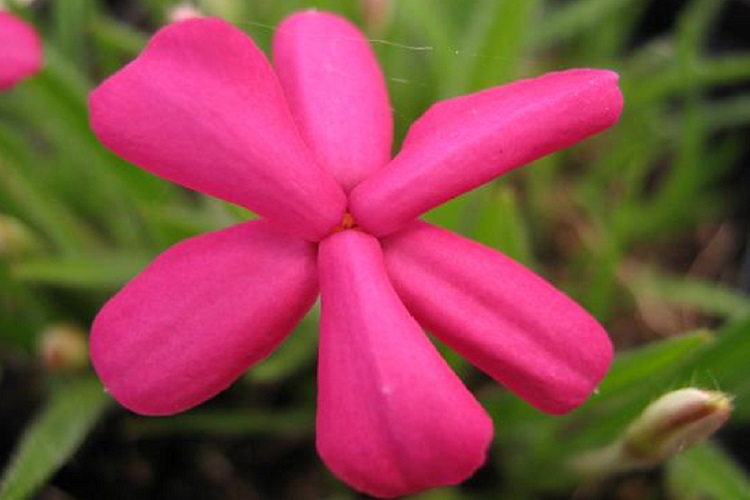 7th May 2011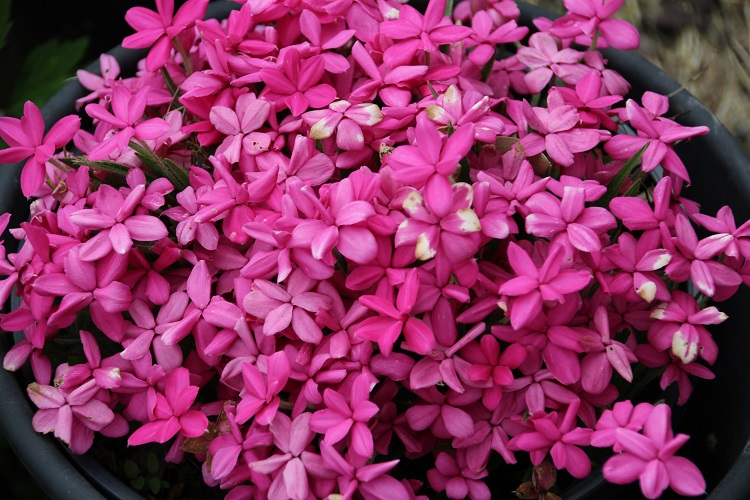 4th June 2016