Roscoea purpurea
Archive entry 03.11.19
1st September 2005
2nd August 2005
Roscoea purpurea is a fabulous and extemely variable plant. A large number of forms and seed strains have been named, and no doubt more will be. Many of these forms are very similar but it is useful to be able to identify the best forms. As the first photo shows, some of the seedlings that are distributed are a bit feeble. The best of the forms have rich colours and broad flowers. Leaves and stems can be tinged with purple. The flowers are generally purple, but red and white flowered forms are also known.

The second photo shows a marvellous bicoloured form that is currently one of my favourites. It came from Avon Bulbs in Somerset and shows the occasional delight in buying plants from unnamed stocks, though it should be noted that the pathetic form arrived from another source on the same pot luck basis.


8th August 2006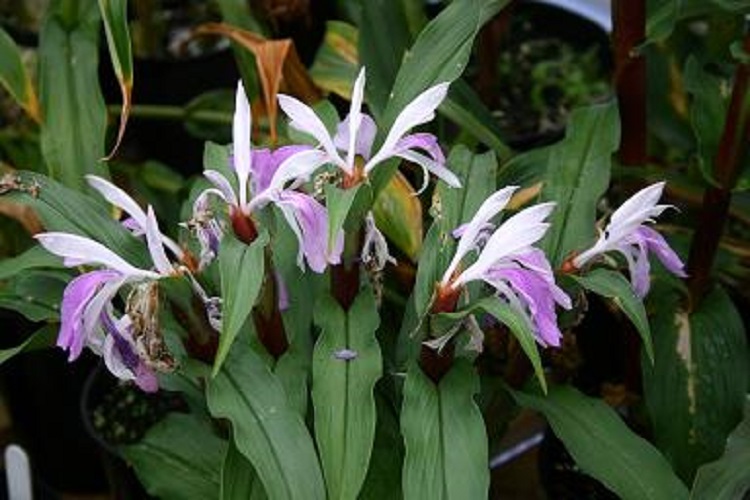 31st August 2006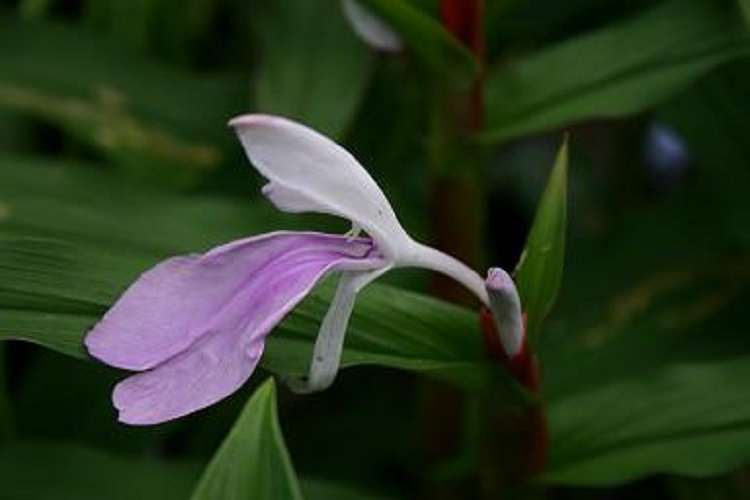 16th August 2007
13th August 2008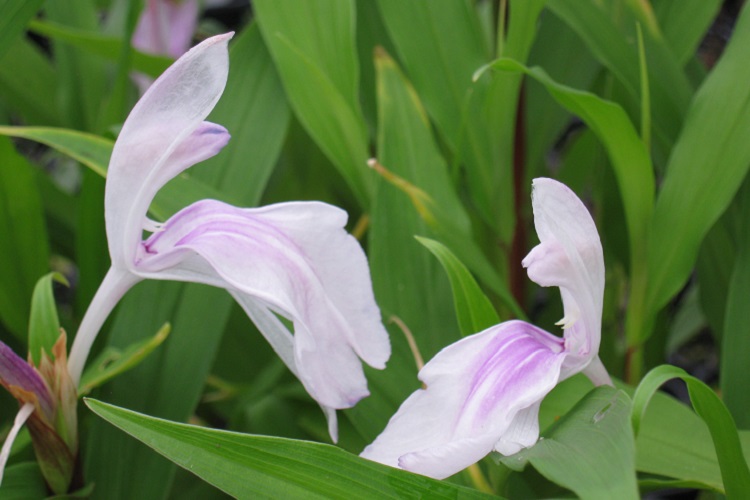 9th August 2009
20th September 2012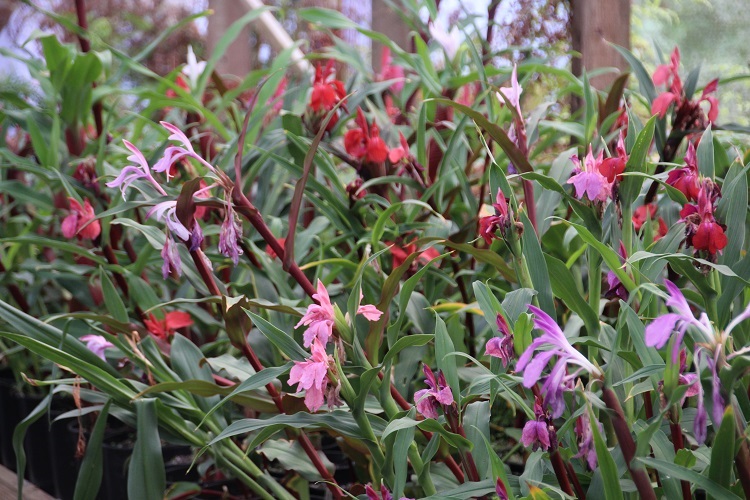 2nd September 2018
A group of seedlings emphasising the red forms.