Roscoea schneideriana
16th July 2005
This plant came from a Longacre nursery as R.alpinia. They described it as "the true species (not scillifolia which is normally offered under this name elsewhere.)" Well, it is true, it is not scillifolia. I don't think it is alpina either. At present these plants are being exported from Chinese nurseries in quite large numbers and the identities of plants exported can sometimes become muddled. I currently think this is R.schneideriana.


6th July 2006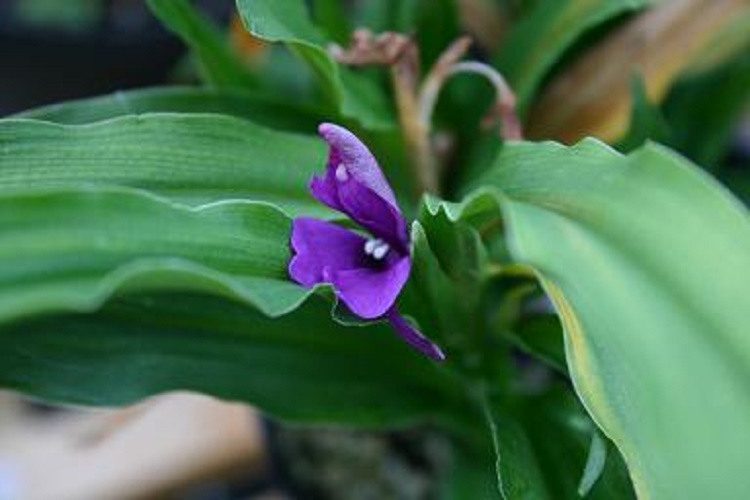 21st August 2006


Roscoea schneideriana is a new acquisition, and I have yet to see it in flower, however Gary Dunlop from Ballyrogan Nurseries has suggested that the plant I obtained from Long Acre Plants as Roscoea alpina is actually R.schneideriana.

This is the plant in question. I welcome web wisdom on the subject (I can hear that pig slipping into a coma).


14th July 2007
This is Roscoea schneideriana growing at Kew.


12th July 2008
A closer picture of the plant growing at Kew.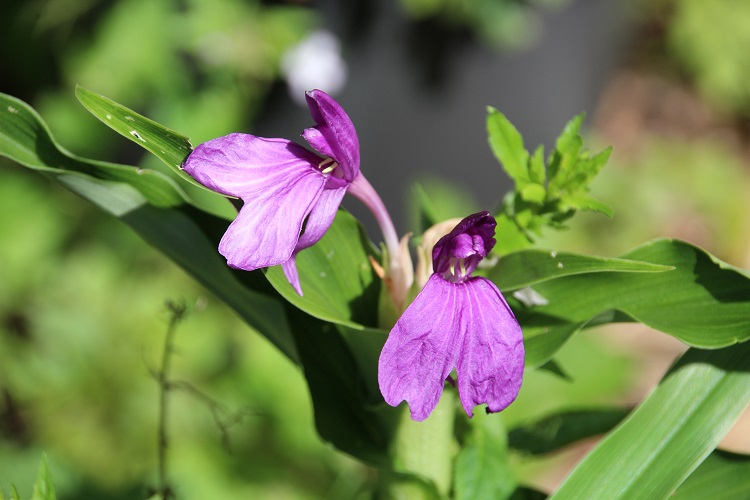 6th July 2017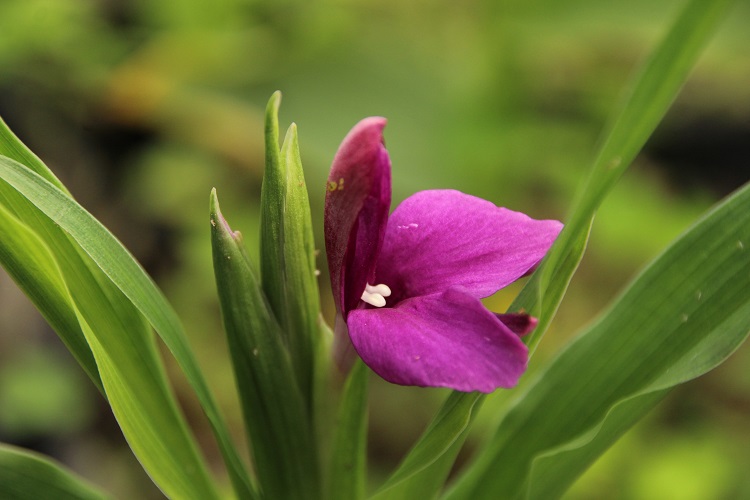 30th June 2018