Sarmienta repens
2nd June 2007

Every year I see this exhibited at an AGS show, and for many year I have wanted it, but been unable to find it.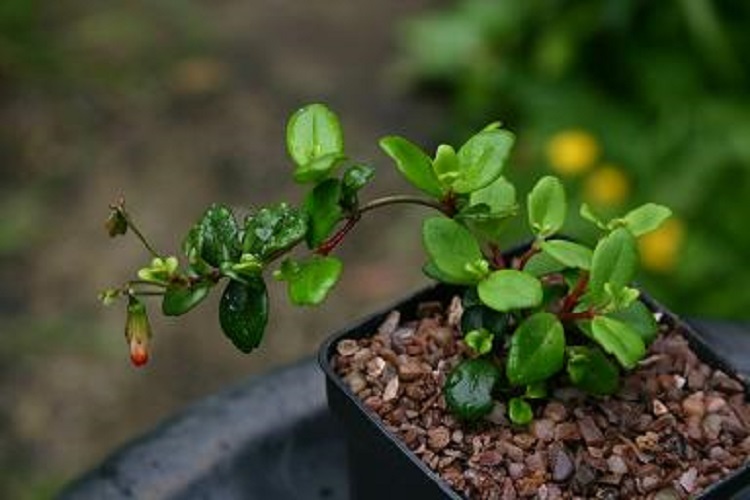 3rd June 2007

Earlier this year I took the opportunity to buy a small plant from Aberconwy Nurseries. It is growing vigorously in the greenhouse and is creeping so strongly that I may be forced to fix it to a framework.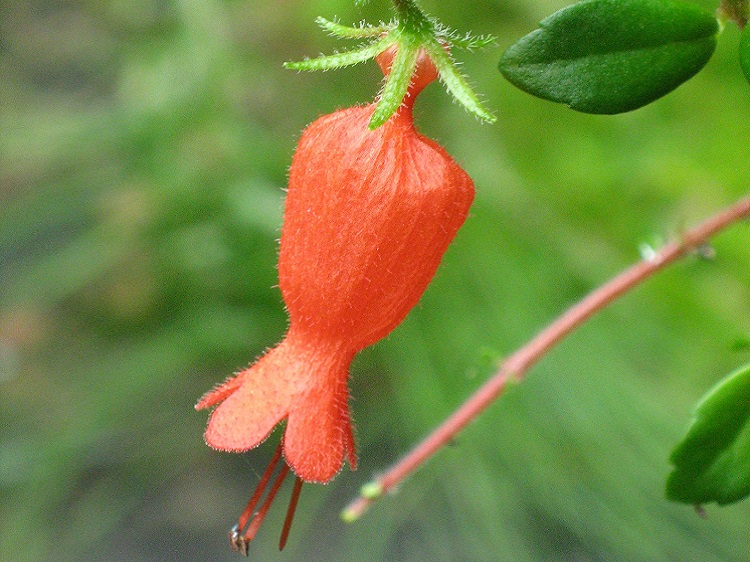 26th June 2008

I have been surprised at how enthusiastically it has grown and flowered.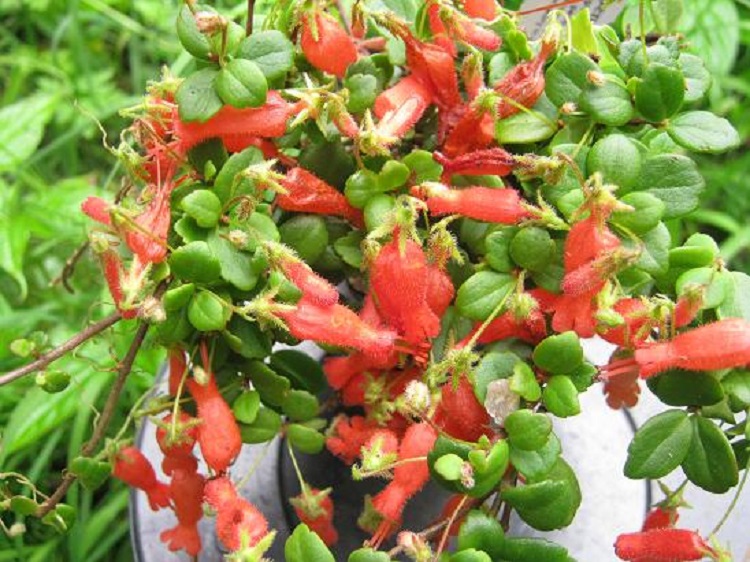 11th June 2012