Serapias lingua
Archive entry 20.05.07
Archive entry 12.04.09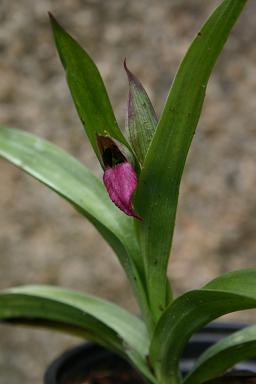 21st April 2006

I grew up on a thick yellow clay which left me with an innate caution when it comes to little fragile dry ground orchids, and I am always surprised when they prosper in my current rather more benign conditions.
Winter growing, and then running up to flower in late spring.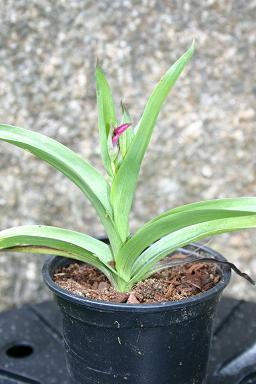 17th April 2006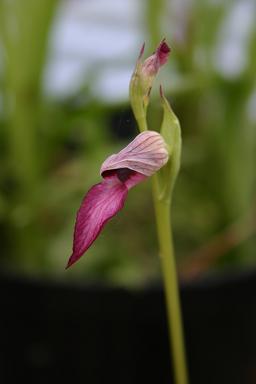 19th May 2007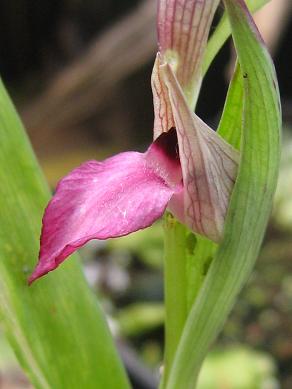 20th April 2008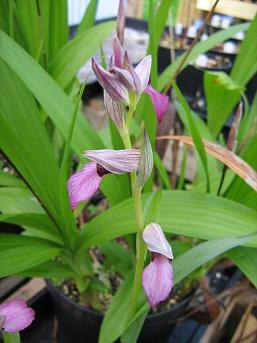 12th April 2009

After a couple of years being afraid to repot it in case I got the compost wrong and killed it, I finally stopped messing about last year, and it has grown enormously since. I should stop being quite so precious about things (not going to happen I'm afraid).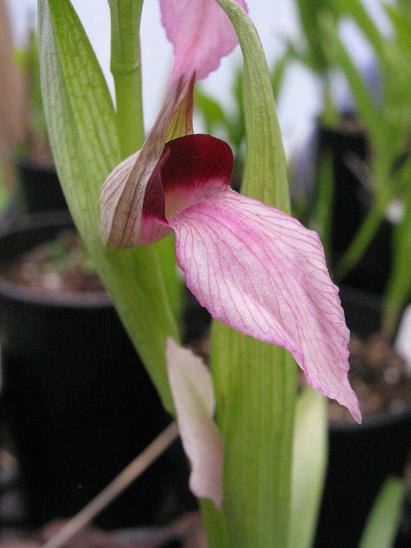 25th April 2010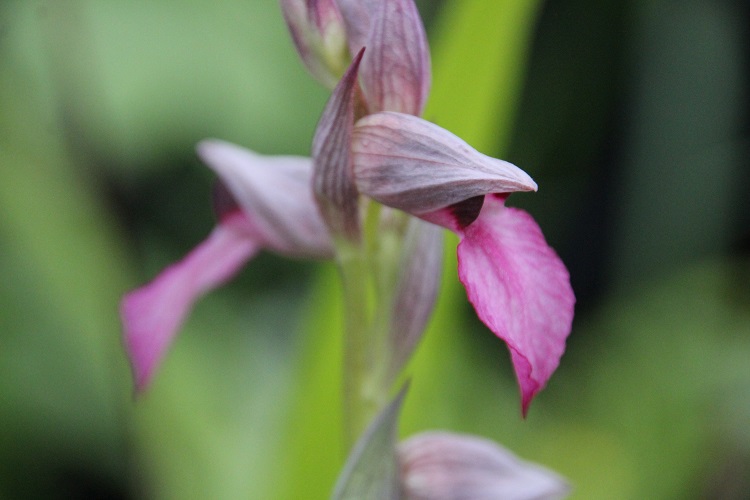 27th April 2017