JEARRARD'S HERBAL
Thats enough introduction - on with the plants!
To navigate this site, use the links above, or the detailed links at the bottom of this page.
... out in the garden.
16th July 2006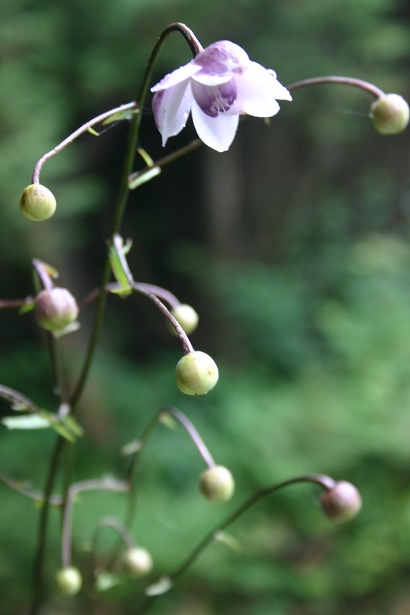 Anemopsis macrophylla .
Far too beautiful for words. This is the first time it has flowered here and I was expecting it during spring. It is perhaps a little subtle for the bright light of mid-summer, but it seems to be quite tough.




16th July 2006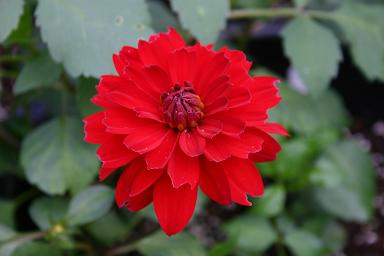 Dahlia coccinea .
A splendid bright red Dahlia species. I was sent this cutting in spring, and was a little disappointed when it produced this fat double flower (even though it is a very wonderful thing!)




16th July 2006
.





16th July 2006
.






To find particular groups of plants I grow, click on the genus name in the table above. Click on the "Index" box at the top of the page for the full list.
I have a lot of good intentions when it comes to updating this site, and I try to keep a note about what is going on, if you are interested.
If you want to contact me, the address is infoMONKEYjohnjearrard.co.uk
When typing the address in, please replace MONKEY with the more traditional @ symbol! I apologise for the tiresome performance involved, but I am getting too much spam from automated systems as a result of having an address on the front page.