JEARRARD'S HERBAL
Thats enough introduction - on with the plants!
To navigate this site, use the links above, or the detailed links at the bottom of this page.
... out in the garden.
11th November 2006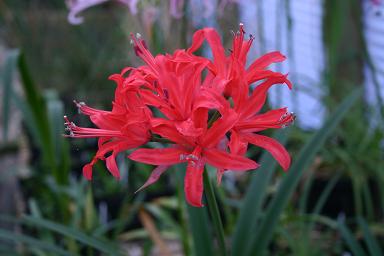 Nerine 'Salmon Supreme' .
A selection of Nerine sarniensis that is being distributed as dry bulbs through the trade. Fairly typical in colour for the species.




11th November 2006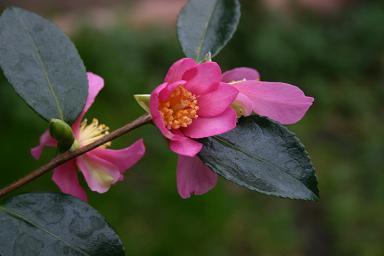 Camellia sasangua 'Hugh Evans' .
Fragile autumn flowers in a robust colour. Having killed it once before, I have just bought this young plant, and will see if I can find a more favourable location for this one.




11th November 2006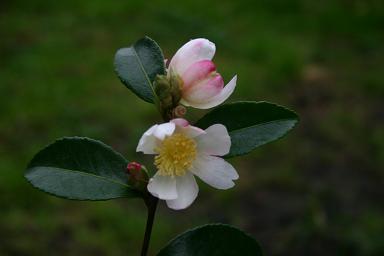 Camellia sasangua 'Rainbow' .
A very pale pink flowered form of the species. It has been quite robust in growth, with thin bendy branches and willowy leaves.(Nothing like a Willow but you know what I mean).




11th November 2006
.






To find particular groups of plants I grow, click on the genus name in the table above. Click on the "Index" box at the top of the page for the full list.
I have a lot of good intentions when it comes to updating this site, and I try to keep a note about what is going on, if you are interested.
If you want to contact me, the address is infoMONKEYjohnjearrard.co.uk
When typing the address in, please replace MONKEY with the more traditional @ symbol! I apologise for the tiresome performance involved, but I am getting too much spam from automated systems as a result of having an address on the front page.