Aquilegia vulgaris
Archive entry 09.06.13
Archive entry 27.05.18
Archive entry 05.05.19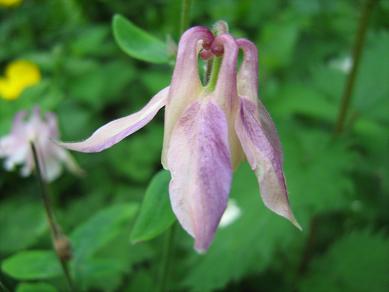 24th May 2008

This seedling strain of Aquilegia was growing in the garden here when I moved in, and they have continued under their own steam ever since. On a couple of occasions I have collected seed and grown it on to plant in new areas, and being Aquilegia, they have colonised a few new areas on their own, but it is a pleasing thing to have.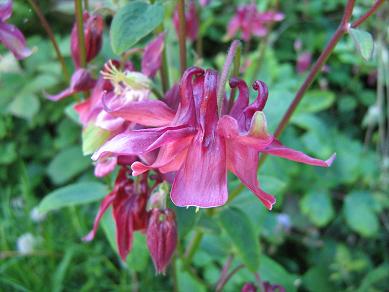 22nd May 2009

After disturbing some ground by the house, I have a new crop of seedlings with cheerful flowers.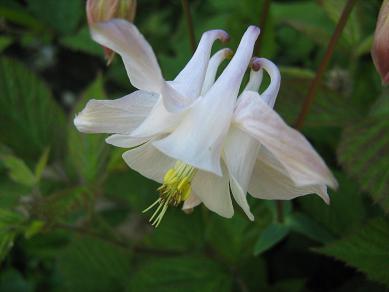 22nd May 2009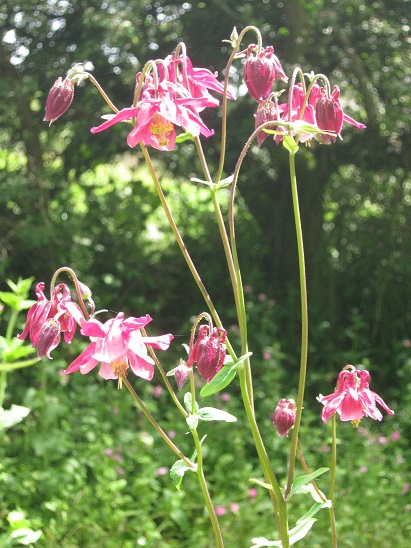 27th May 2012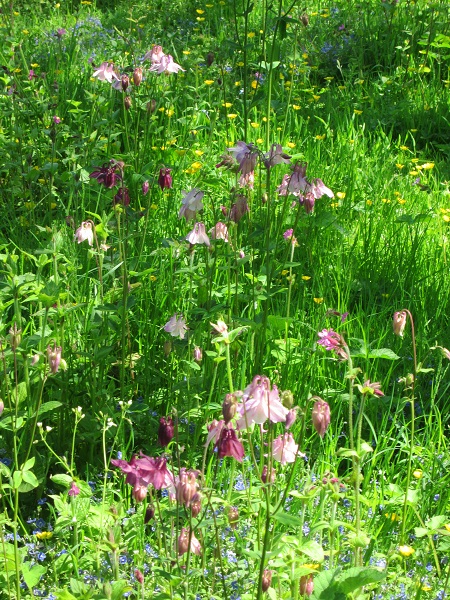 8th June 2013

They have done such a good job of colonising the grass under the trees that I decided to try to get them to spread into the Hellebore border. I have transplanted any number of small plants and I have yet to see a single flower.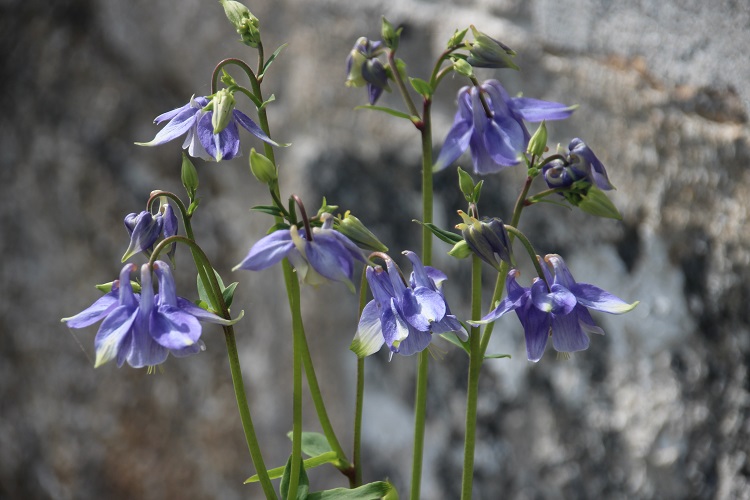 1st June 2019