Arisaema sikokianum
Archive entry 22.04.18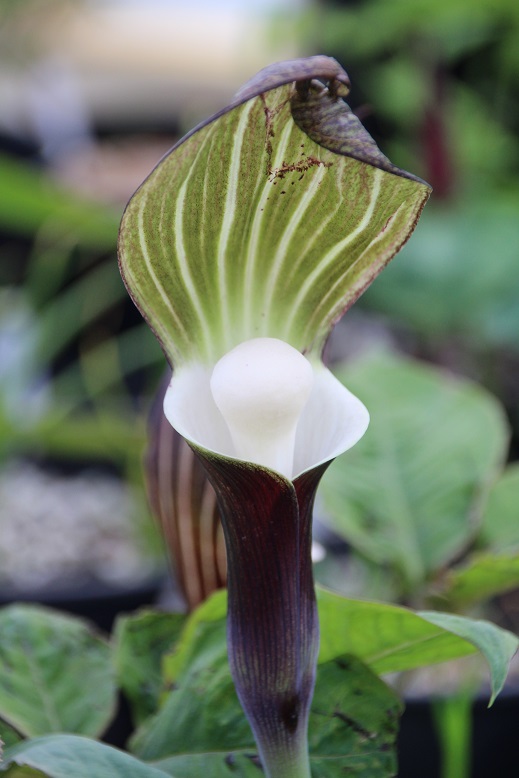 12th May 2016

A splendid Japanese species that is much prized in its native land, and selected as much for leaf shape and colour as for the flower.
I find that the tubers can be short lived, and I was strangely pleased to discover that I was not alone, and the species is best grown from seed regularly to replace losses. Unfortunately, I have only one flowering plant and it doesn't set seed for me.
On the plus side, I have an excuse to buy some more!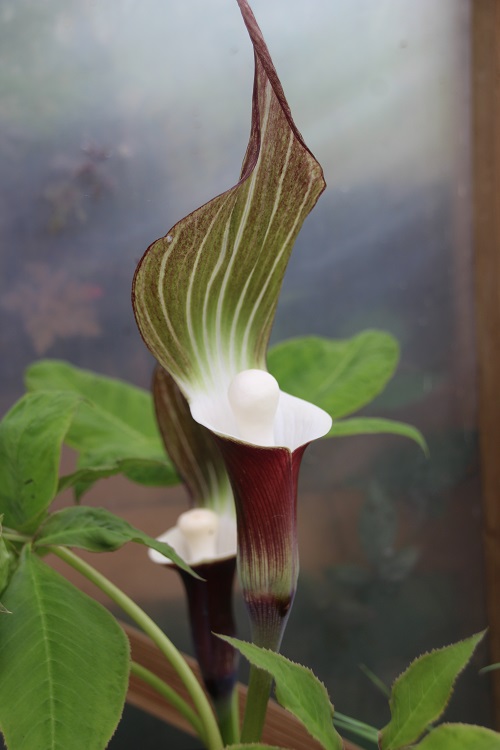 24th April 2019