Colchicum 'Lilac Wonder'
Archive entry 04.09.11
Archive entry 17.09.17
Archive entry 20.09.20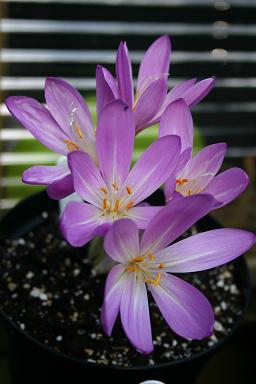 5th October 2006

A large flowered hybrid that has performed well in a pot.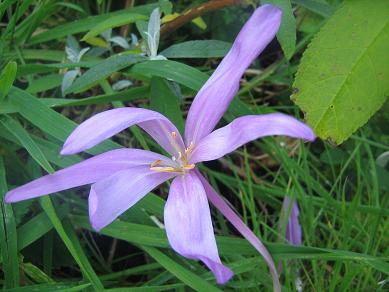 12th October 2008

It has been a little more feeble now it is planted out, but it will ultimately benefit when it gets over the shock of transfer.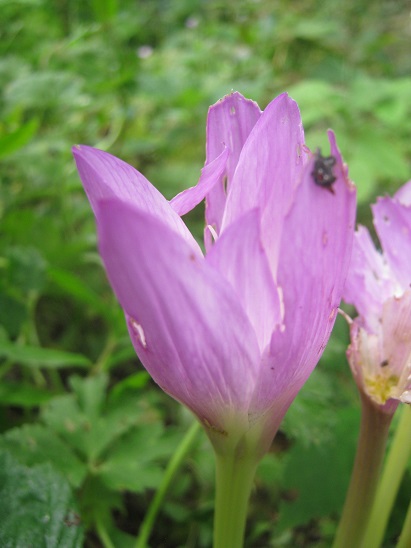 3rd September 2011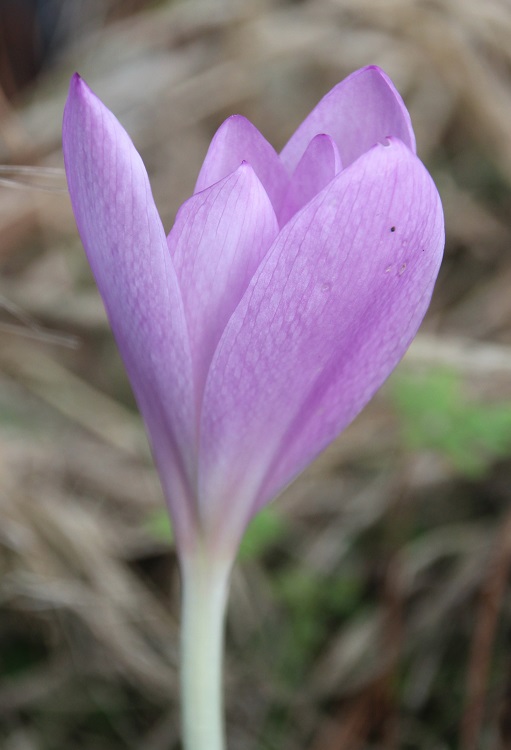 18th September 2020

Introduced by Zocher & Co, it flowers early and is usually gone by the middle of October. Originally distributed as a hybrid from C. bowlesianum, this now seems unlikely.