Disa Watsonii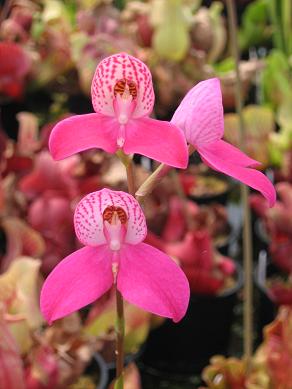 21st June 2009

Disa uniflora x Disa Kewensis.
A very early grex raised at Kew and registered in 1900.
An unnamed seedling of the hybrid with good pink flowers.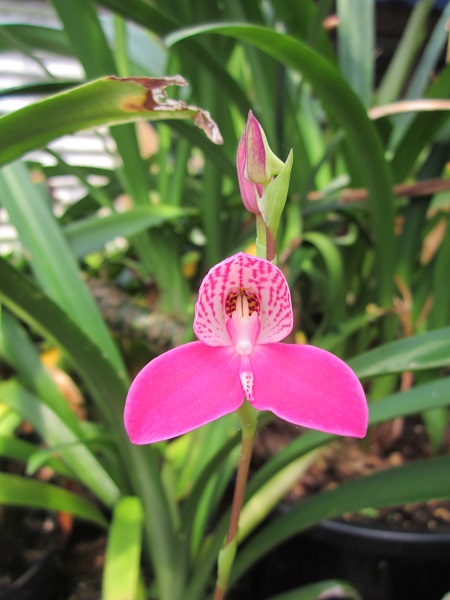 6th July 2013

Disa uniflora x D. (uniflora x tripetaloides).
A vigorous hybrid, the flower shape has been improved by the back-cross to D.uniflora without reducing the number of flowers on the stem.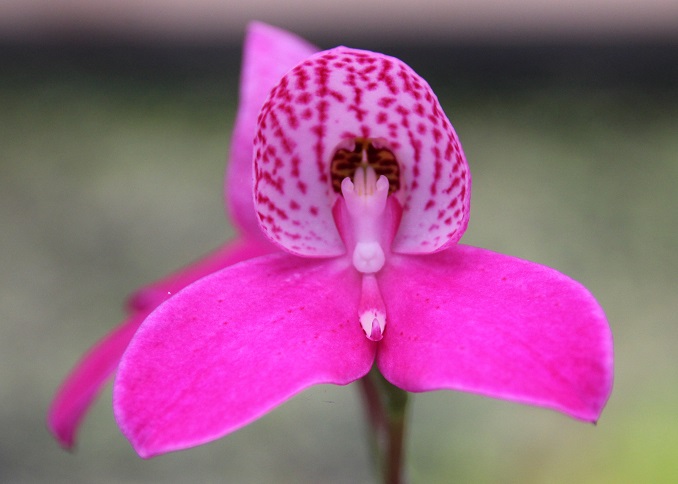 30th June 2016