Galanthus 'Chedworth'
Archive entry 04.03.07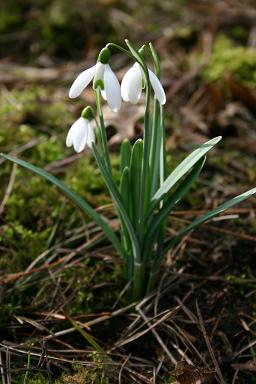 3rd March 2007
A good mid range snowdrop, increasing freely in the garden. Originating in Helen Milfords garden in Gloucestershire.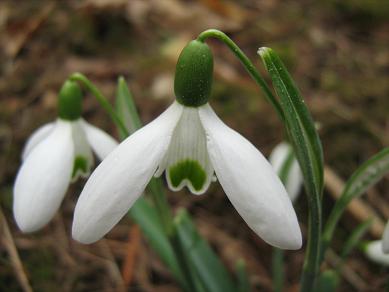 24th February 2008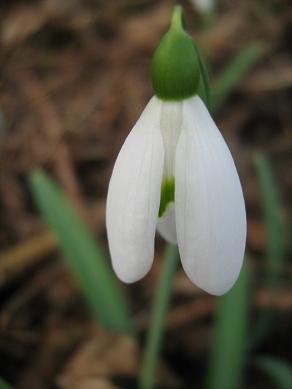 1st March 2009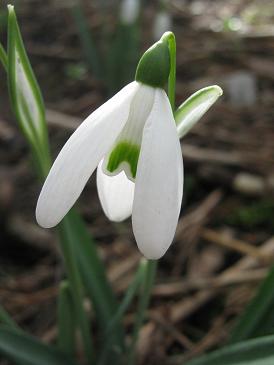 26th February 2011
I have a great affection for this snowdrop - I stayed for a few years in a house called 'Chedworth' (though not the one it was named for). I remember those years fondly and rather vaguely, but it is sufficient to create a great affection. If I am brutally honest, rather more affection than the plant itself merits.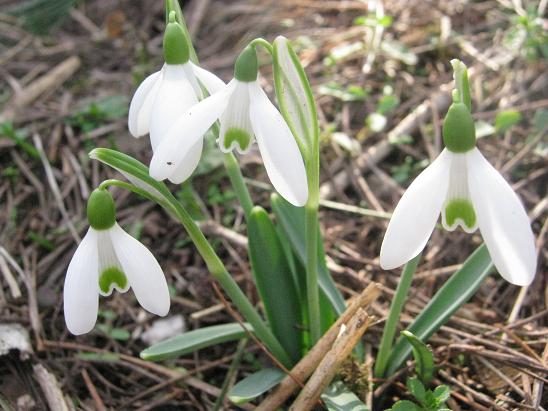 3rd March 2012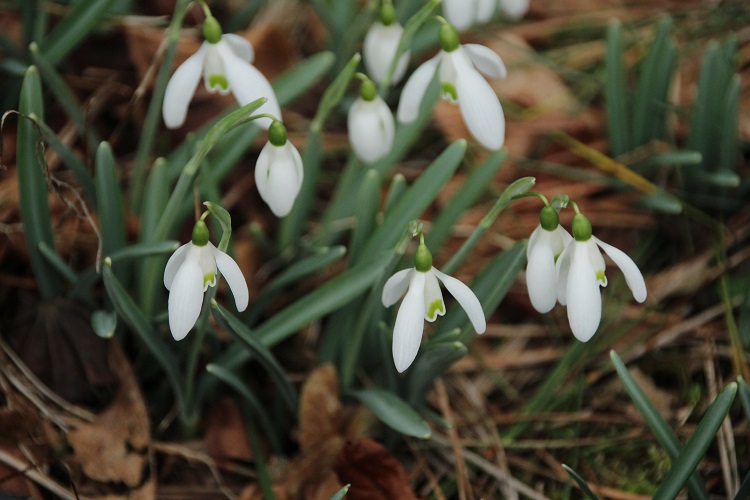 22nd February 2018
References:
Bishop, M., A.Davis and J.Grimshaw. Snowdrops, A monograph on cultivated Galanthus. Griffin Press Publishing ltd. 2001 (reprinted 2006).