Helleborus niger
Archive entry 26.02.12
Archive entry 22.12.19
Archive entry 12.12.21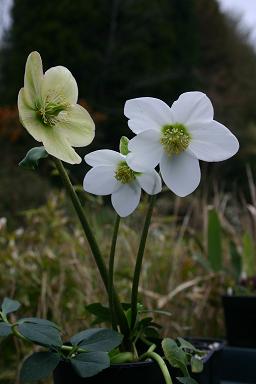 23rd March 2007
A very showy species, but it tends to be short lived here.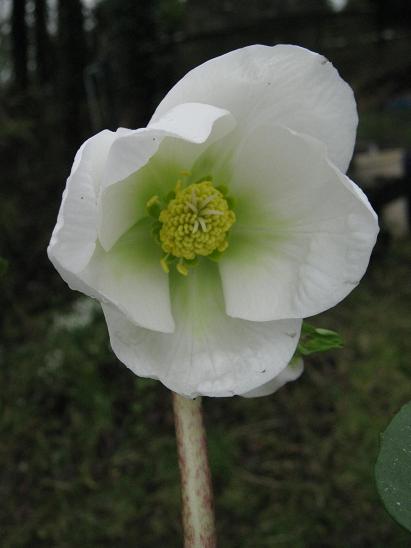 4th February 2010
It has been very slow to appear this year. I had been congratulating myself that I had finally managed to keep it from year to year when it slept in the groung through the winter. I think we didn't have enough cold weather to break dormancy and now it has started it is growing strongly.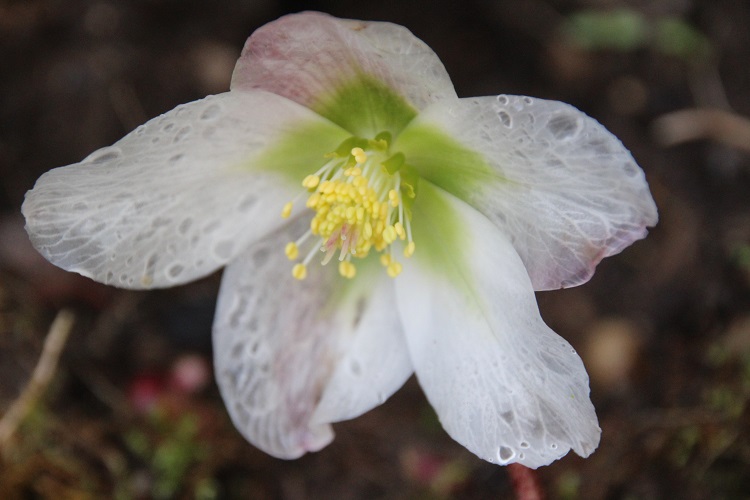 3rd January 2018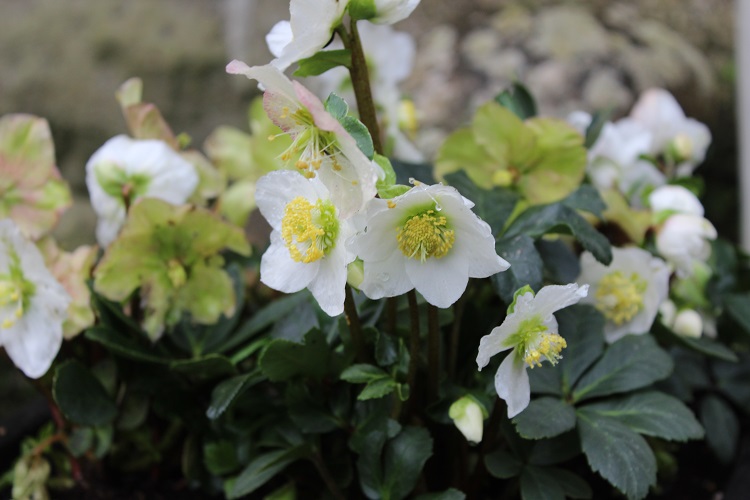 8th January 2020
Currently prospering in a tub beside the front door.