Oxalis massoniana
Archive entry 10.11.08
Archive entry 27.09.09
Archive entry 21.10.12
Archive entry 20.10.13
Archive entry 01.11.15
Archive entry 06.11.16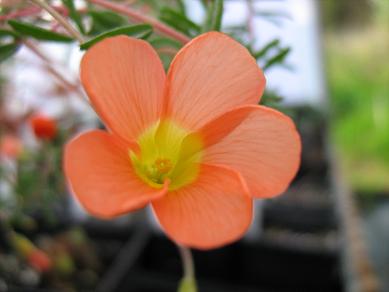 7th November 2008

A stunning South African species of Oxalis that flowers through the winter. Mine is rather straggling at the moment because I kept it rather shaded to keep off the frost.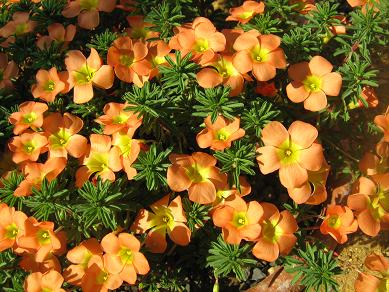 26th September 2008

This is a much more compact plant, growing in full sun at Wisley.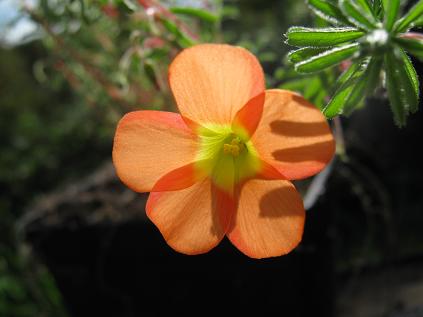 24th September 2009

Discovered by Francis Mason in the northern Cape and named after him, despite the incongruous appearance of an extra 'S'.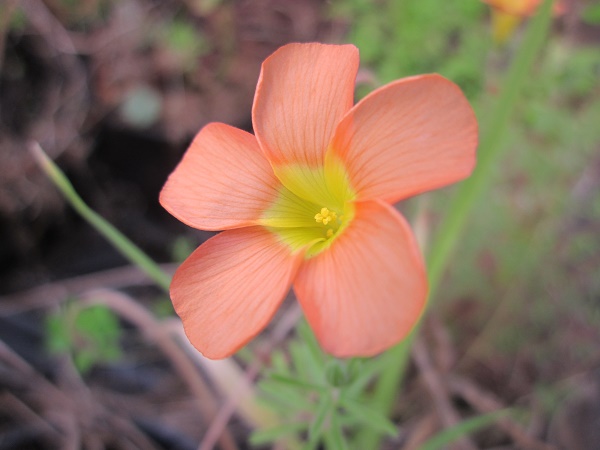 10th November 2013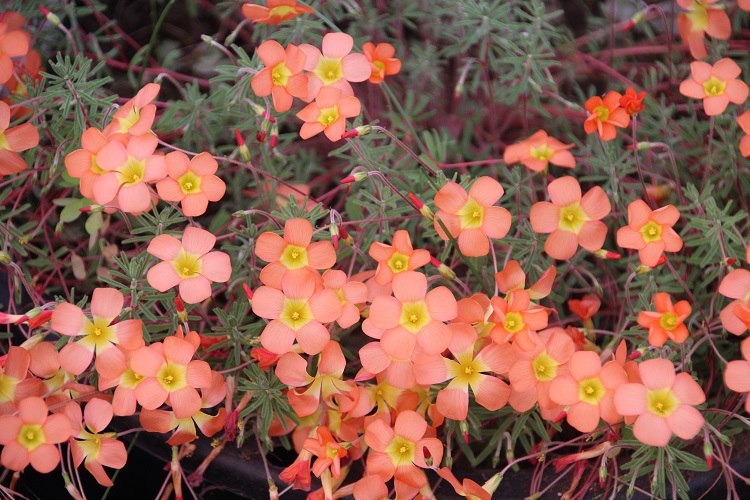 16th October 2016