Anemone nemorosa 'Robinsoniana'
Archive entry 08.04.07
Archive entry 15.04.12
Archive entry 05.04.20
Archive entry 24.04.22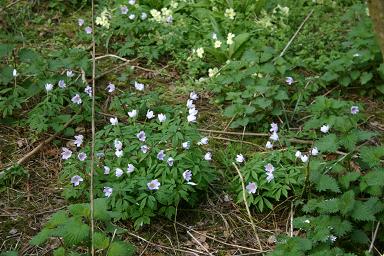 21st April 2006
Named after William Robinson, the fiery journalist of 19th century horticulture. In 1883 he recorded finding it at Oxford University Botanic Garden, and that it had originated in Ireland.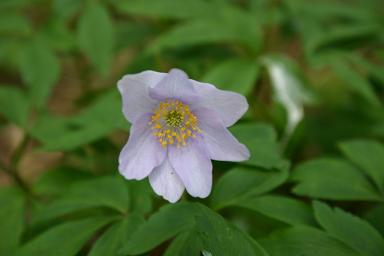 21st April 2006
Wonderful pale lilac flowers with a distinct scent.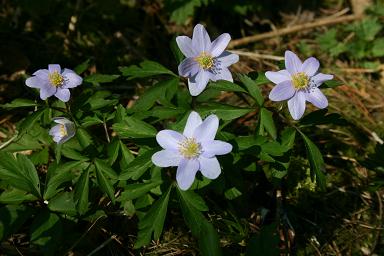 8th April 2007
In the garden, the large rounded flowers are well displayed.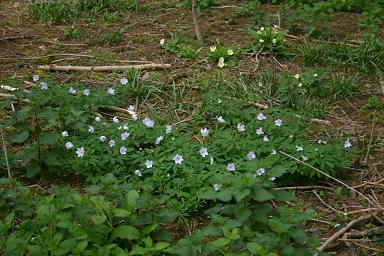 22nd April 2007
Large clumps form under the trees, the lilac flowers display excellently against the dark soil.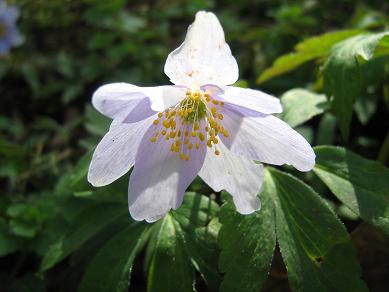 30th March 2008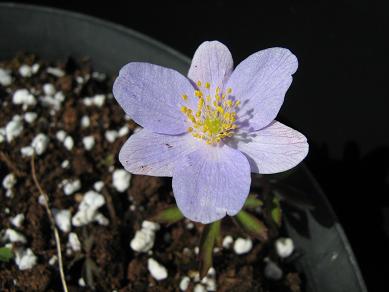 5th April 2009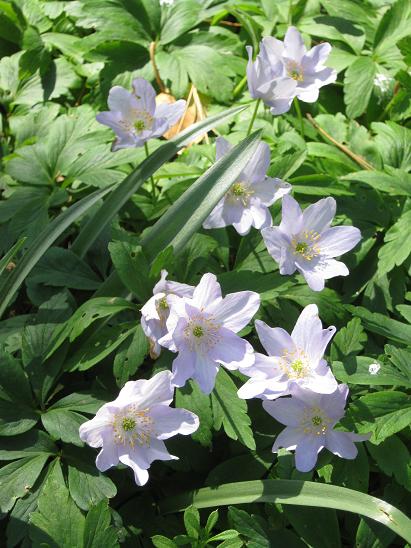 17th April 2011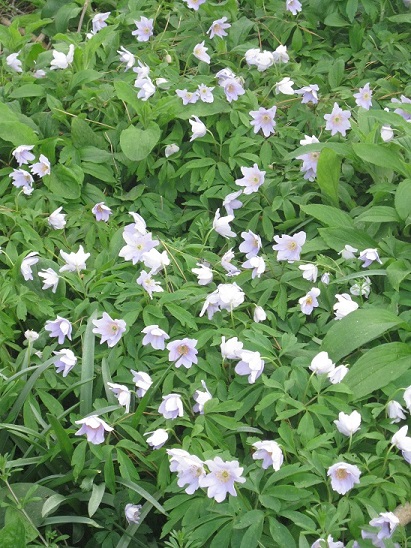 19th April 2012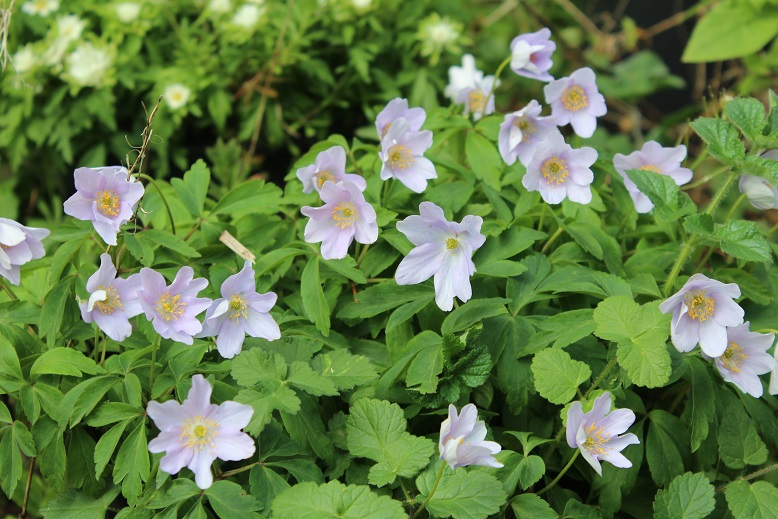 18th April 2015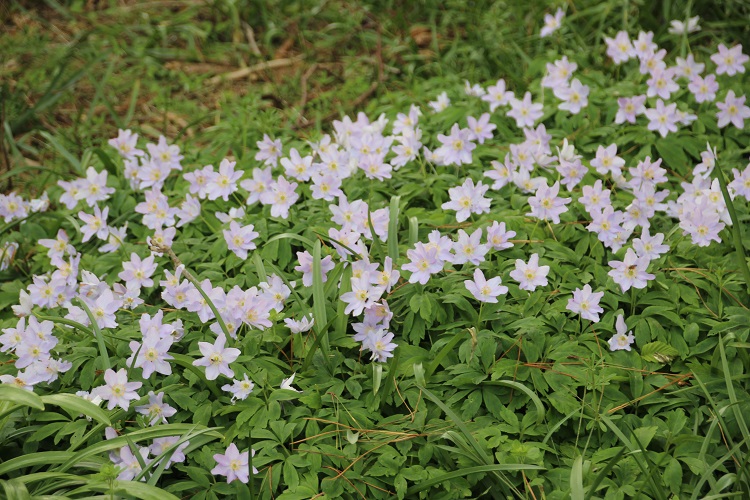 26th April 2018